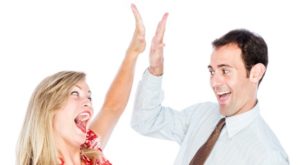 Congratulations! You've taken a huge step for your organization by joining the Greater Lowell Chamber of Commerce and we are thrilled to have you (hence the high five!).
It's our job at the GLCC to help you grow your businesses or organization by offering you opportunities through education, marketing, networking, and advocacy. Please use us! It's what we're here for!
As you start to dip your toes (or preferably dive in) into your GLCC membership, we want to tell you about some of the wonderful benefits that come with your membership. (Take advantage and you will reap the rewards!)
CONNECT WITH US TO ENSURE THAT YOU KNOW ALL OF THE LATEST NEWS AND EVENTS HAPPENING WITHIN THE CHAMBER, THE COMMUNITY AND WITH OUR MEMBERS
ONLINE MEMBER DIRECTORY LISTING
Please look at your online member directory listing to ensure that we have everything correct.
We can also add a 75 character description, hours of operation and keywords (75 character limit). If you'd like to add any or all of these, just email the information to Danielle.
Please note that we added an Enhanced Listing option for members in 2022 for an annual investment of $60 for the year. Your Enhanced Listing includes the capability to add your logo, photos, a YouTube video, more details, and additional links and highlights. Click here to sign up for your advanced listing and we'll send you your credentials so you can build your listing!
TAKING ADVANTAGE OF YOUR MEMBER BENEFITS
PARTNERSHIP OPPORTUNITIES
In addition to the marketing opportunities mentioned above, we also have a Partnership Program geared towards helping you maximize your affiliation with the GLCC. Here's the link to our 2023 Partnership Program and our 2023 Partners.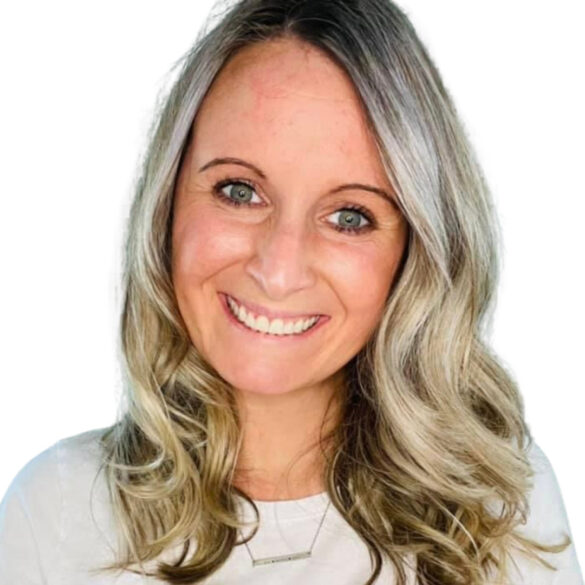 Danielle McFadden, President & CEO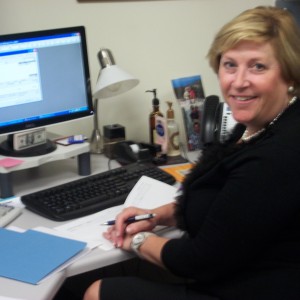 Patti McLaughlin, Accountant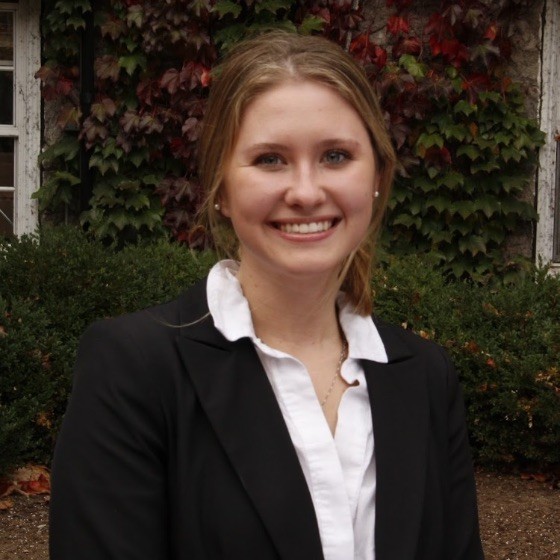 Linsey Former, Member Engagement Coordinator