We are very excited to be working with The Sun again this year on our 2020 Community Guide (25th Anniversary Edition)!
As a member, you are automatically included in the Community Guide under the Keep It Local! section. Please check your listing to make sure that all of your information is correct by clicking here. 
There are also great advertising opportunities available.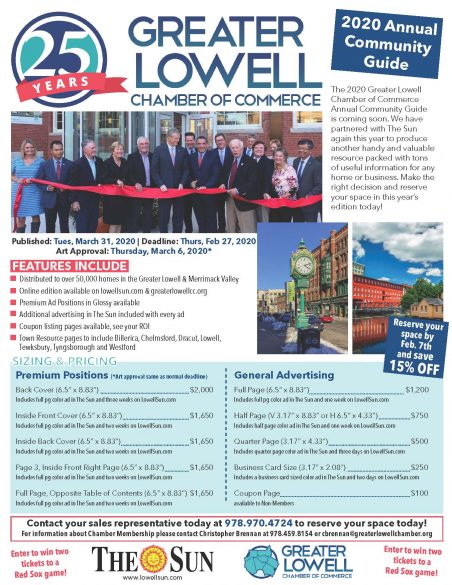 Click here for the PDF version of this flyer.
Comments