We still can't believe it's 2015 already! This is a very exciting year for the GLCC as we embark on a year-long celebration to mark our 20th Anniversary.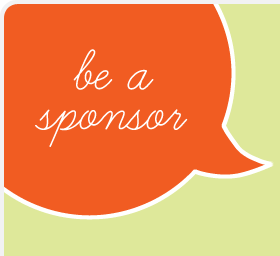 Here's a list of our 2015 Sponsorship Opportunities. Opportunities start at just $100 for most events and provide excellent exposure for your business or organization.
Contact Danielle McFadden with any questions you may have!
Comments