Savor the Flavor of the Greater Merrimack Valley!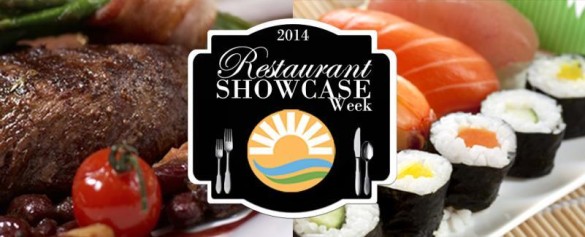 The Greater Merrimack Valley Convention and Visitors Bureau presents the 5th Annual Restaurant Showcase Week and we are proud to be a part of it! Food lovers and will have the chance to sample some of the tastiest cuisine in the Greater Merrimack Valley… Restaurants throughout the region will be offering a diverse range of food, guaranteed to excite taste buds… and wallets during this two week event! During RSW, diners will be able to order off a pre-fixe lunch and dinner menu. A two course lunch begins at $9.14 and a three course dinner begins at $23.14.

Click here the list of participating restaurants and their special menus. 
Comments