Valentines aren't just for lovers!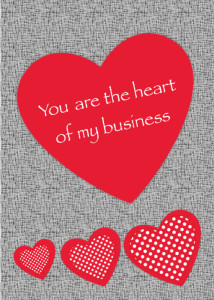 Valentine's Day isn't just for lovers.  Let your clients know how important they are to you. You'll never know the value of the unexpected greeting card, until you send a one.  Go ahead and try it for free.
Visit www.Sendcere.com/CardsByDot to
find the perfect card that you can personalize and send it for free!
Sendcere is a social sharing platform featuring greeting cards created by SendOutCards distributors and customers. It displays the cards and allows you to search, sort them, favorite them, collect them, share them on other social platforms and best of all….SEND them!
When you find a card you like on Sendcere, click edit and send to personalize the card, then SendOutCards will print out the card and put it in the mail for you.
Do you know someone who is looking to earn some extra money? Tell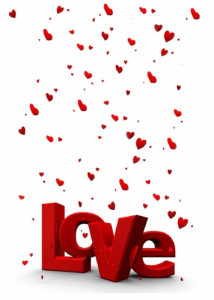 them to check out www.CardsByDot.com and learn how they can earn some extra money while helping to spread some happiness around.
If you have any questions about SendOutCards, contact me via e-mail at dotrich@comcast.net of call me at 978-204-4383
Happy Valentine's Day!
Dot
Comments