UPS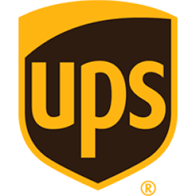 There are current job openings at the UPS facility in Chelmsford, MA.  They are looking for individuals with leadership potential who want to get on the fast track with our in-depth training program.
 UPS offers an incredible benefit package to all of our employees that are unparalleled:
Great starting pay * Medical & Dental Insurance * 401K * Paid Holidays off * Paid Vacations * $25,000.00 in Tuition Assistance * Advancement from within * Career Opportunities
The positions that we are accepting applications for on all shifts:
· Temporary Package Car Drivers
· Part-time loader and un-loaders.
UPS is committed to creating a diverse and talented workforce.  As part of our commitment to affirmative action and equal opportunity, UPS strongly encourages the application of women and minorities [and/or veterans, disabled veterans and individuals with disabilities].
UPS is currently offering a Attendance bonus where new employees will receive an additional $100 -$60 (depending on which shift they work) added towards their check. The following attendance bonuses will be in effect from Monday, July 6th through Friday, January 15th .
Starting September 21,2015, UPS will be offering transportation for individuals in the Lawrence area for the midnight and preload shifts! The Excel link above will inform you about the bus stop locations.
If you know of anyone who may be an appropriate candidate for this position, please share the job description and request that the candidate apply on-line at www.upsjobs.com.
If you are unable to access the website please contact: Vutha Gnoy – Human Resources Recruiter – 978-441-3498 – vgnoy@ups.com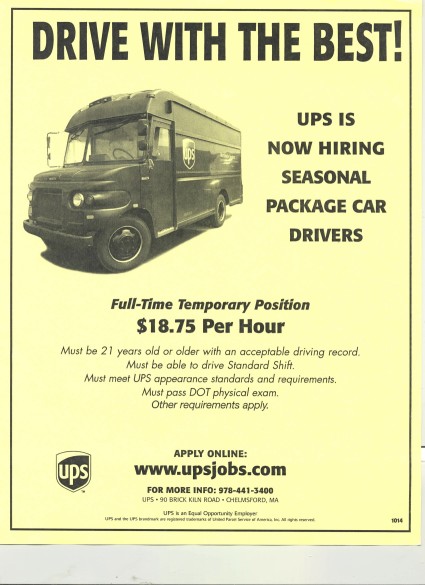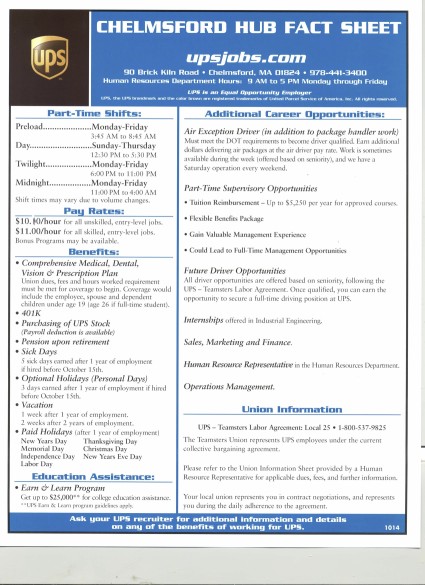 Comments