Support Lowell Mothers!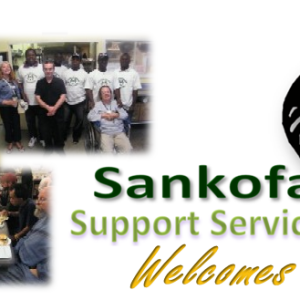 Help support mothers in the Lowell community by going to www.sankofasupportservices.com/donate!
Founded in 2009, Sankofa Support Services Inc. (previously known as Goodwill Support Services) is committed to alleviating the causes of family poverty. When single mothers, who are a result of broken families, are suffering we feel the need to reach to them and give them hope. We do that both by educating them way to take care of their kid(s) or by providing basic necessities. Among such basic items are: diapers, foodstuff, hygiene materials, and sometimes clothing. At the moment we are not in position to offer financial support due to our limited financial position. However, we believe the spirit of Sankofa will bless us to be financially stable and provide finances to these single mothers. Donate best address children physical, social, medical, educational, and recreational needs without regards to economic status, race, creed, gender, or type of disability.
Comments