Seniorlink, Inc. I Caregiver Homes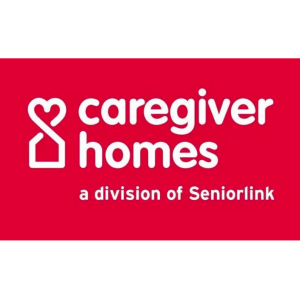 Company Overview:
Now is your chance to be part of a forward-thinking company that is committed to making a difference in people's lives.
Seniorlink honors caregivers and empowers them through innovation. With 10,000 baby boomers in the nation turning 65 each day, and the vast majority of elders preferring to receive care at home, the demand for innovative and cost-effective home care solutions increases each day. Through our service model, known as Caregiver Homes, we are successfully managing care for elders with complex medical issues and people with disabilities through an interdisciplinary team approach designed to support the family caregiver. And we are developing groundbreaking technology that will track and enable care coordination and communication between caregivers, doctors, and other care team members that will improve overall health outcomes.
Be part of the solution and join our company.
Position Summary:
The Registered Nurse Care Manager (RN) works collaboratively as part of a care management team to assess consumer needs, establish a person-centric plan of care, conduct regularly scheduled home visits in the home. The RN monitors the daily health and well-being of consumers using information provided by the caregiver and by conducting periodic home visits.
We currently have three RN Care Manager openings in our Chelmsford location:
To apply go to:  www.caregiverhomes.com/careers 
1767: RN Care Manager, 20 hours, Chelmsford, 20 hours
1810:  RN Care Manager, 40 hours, Chelmsford
1817:  RN Care Manager, Per Diem Chelmsford
Comments