Radical Solutions is looking for a Chamber Ambassador!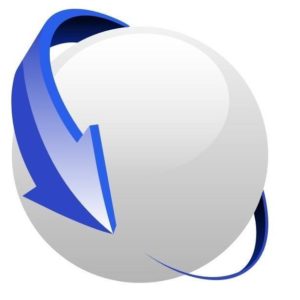 Flexible Hours
Part Time
Meet New People
Paid Commission
Expense Account
We are looking to hire an energetic, outgoing, self-motivated individual to represent our brand within the Chambers of Commerce we partner with. The Brand Ambassador will grow relationships with the businesses within our community.
Chamber events are typically in the morning, lunch time, or evening. The Brand Ambassador will be expected to attend events at each chamber, set up meetings, create and build professional relationships with fellow chamber members.
The Brand Ambassador will have the potential to earn uncapped commission across our service lines on opportunities developed through chamber engagement.
Ideally, we are seeking candidates looking to supplement income, gain valuable work experience, or stay connected to the community.
Interested Applicants, Please Submit Resume to: info@radicalsolutionsllc.net
Phone: 508-346-3035 | Website: www.radicalsolutionsllc.net
Comments