LTLC Steps to Home Walk: Making Strides Against Stigma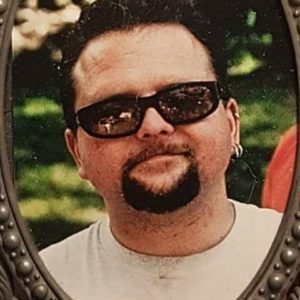 Team Chico:
This year Steps to Home walk teams are competing for Red Sox tickets right near home plate this spring. Prizes are a great way to build up a competitive fundraising spirit, but Steps to Home walkers each have a story and their own special motivations.
Lowell Transitional Living Center serves people who have lost everything and find themselves in the unimaginable situation of homelessness. The experience is a profound one that not only affects every LTLC client, but also the family and friends who love and value their struggling son, brother, daughter, mother…
Team Chico is walking the Steps for the first time this year, and they are walking with a purpose:
"I am doing the walk to give back and to help remove the stigmas associated with homelessness, mental illness, and addiction." ~Dawn Leclair
Team leader, Dawn Leclair, chose her team name in memory of her husband who passed away after a long battle with addiction. They were young when his addiction began, and Dawn admits feeling as if she didn't understand his battle enough to help him.
Their son, Daniel, was fifteen when his father passed away. He is currently in recovery and plans to join his mom at the walk. It is for her son that Dawn is walking Steps to Home, as he has received help and support from LTLC in the past.
We asked Dawn what inspires her to walk, she replied, "Daniel is the one who inspires me; all of the situations he's been in and all the pain he has seen… He continues to fight."
Dawn is grateful to have family and friends as her support network. She is passionate to end stigmas and spread awareness in support of all of the residents and guests at LTLC.
Team Chico set a goal of $500, and so far they have raised $1,260.
Go here to support Team Chico: https://www.firstgiving.com/team/372038
#whywalk #stepstohome #lowellshelter
Comments