Kaplansky Insurance Announces Promotion of Steph Coury to Agency Branch Manager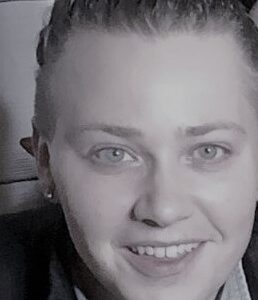 Kaplansky Insurance is thrilled to announce the promotion of Steph Coury to Agency Branch Manager in our Chelmsford office. In her previous role within the agency, Steph served as Personal Lines Account Manager.
Steph brings extensive experience in service, sales, and management to this position. Prior to joining Kaplansky Insurance, Coury held the roles of Team Lead and Account Manager at another agency.
As a trusted leader and team member, Steph brings her enthusiasm and expertise to this new position. "I am looking forward to growing and building strong relationships within Kaplansky Insurance and contributing to the agency from within a management role," said Coury.
About Kaplansky Insurance
Founded in 1974, headquartered in Needham, MA, with 14 locations throughout Massachusetts, Kaplansky Insurance is an independent insurance agency offering a comprehensive suite of insurance solutions including auto,
home, business, life, and financial services protect you from the unexpected. At Kaplansky, we don't just sell insurance. We work closely with our clients to help them make meaningful and informed decisions every day regarding the protection and their future.
Comments