Holiday Cards made easy
Are you dreading the task of sending out your holiday cards?
Whether you're looking to send out your personal Holiday cards  or sending Holiday cards to your customers, this workshop is for you. Dot Richards is hosting  Holiday Card Workshops on Thursday, November 18  from 6:30 – 8:30 pm and Saturday, Dec 5 from 10:00 am – 12:00 pm at LTC, 246 Market Street, Lowell.
Come and see just how easy it will be to get those cards out. Great value and easy to do.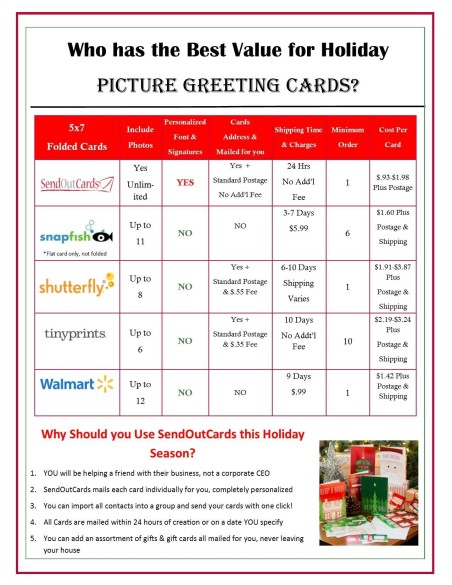 Comments