Heritage Farm Ice Cream & Restaurant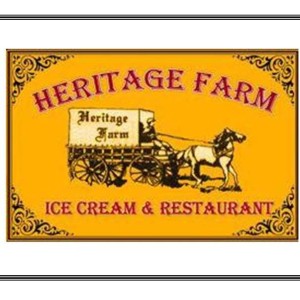 LOOKING FOR DAY TIME HELP, FULL AND PART TIME.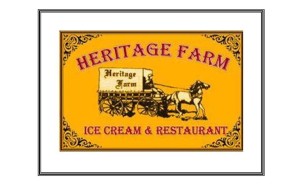 Must be upbeat, outgoing and positive.
Must be able to assist guests and posses great guest relations skills. Ability to work positively in a fast-paced environment.
Excellent verbal communication and interpersonal skills.
APPLY IN PERSON…… Also accepting applications for nights and weekends.
163 Pawtucket Blvd. Lowell, MA
978-459-0802
Comments