Heav'nly Donuts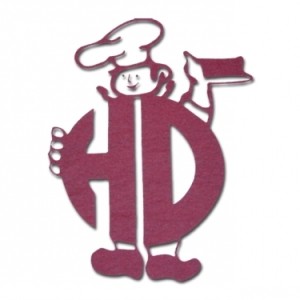 Heav'nly Donuts – NOW HIRING! (Dracut)
Our Heav'nly Donuts Dracut location is now hiring. This is a NEW location that just opened in May 2015.
Heav'nly Donuts has been serving award winning donuts and New England's freshest coffee and pastries for over forty years with now fourteen locations across northeast Massachusetts and southern New Hampshire.
If you have exceptional customer service skills, enjoy a fast paced environment, are dependable and a trustworthy individual, please apply right away and we look forward to meeting you.
We have full and part time positions available.
Morning shifts available.
Weekends and holidays are required.
Applicants must have previous experience in the food and customer service industry.
Competitive starting pay depending on experience plus tips.
Free coffee beverages while you work.
Our store hours are 4am to 8pm every day.
Please complete an application in person (do not send an email) at 592 Merrimack Ave (Route 110) in Dracut between 9 am and noon. Ask for Amanda.
We look forward to having you join the Heav'nly Team!
Comments