Feds Grant Abbott Approval For $25B St. Jude Medical Purchase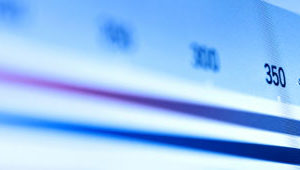 The U.S. Federal Trade Commission granted Abbott Park, Ill.-based Abbott Laboratories approval Tuesday to buy St. Paul, Minn.-based St. Jude Medical for $25 billion, Reuters reports.
The companies will divest two medical device businesses to Japan-based Terumo to settle the FTC's antitrust concerns. The two device businesses slated for unloading are St. Jude's vascular closure device and Abbott's steerable sheath. Abbott said in October the two companies would sell some of their businesses to Terumo for about $1.12 billion, according to the report.
Abbott said acquiring St. Jude Medical will help the company compete with larger companies like Dublin, Ireland-based Medtronic and Marlborough, Mass.-based Boston Scientific, Reuters reports
Read the full article at beckershospitalreview.com
Comments