Close Deals 70% of the Time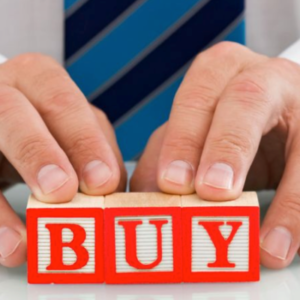 It's difficult to argue that sales is the lifeblood of any organization. How well and how often your business makes a sale, determines its success. The proper management of the sales team and the sales process is critical.
Hiring sales professionals that are highly motivated and intelligent people with strong communication skills is just a part of the sales success puzzle. Without a well thought out, documented sales process that includes frequent measurement and accountability, you will never realize your organization's real sales potential. Even worse, you will unnecessarily burn through tens of thousands of dollars of cash flow before you realize you have hired the wrong salesperson.
Did you know approximately 30% of the time the winner of a sales opportunity is determined before the official selection process starts? Another 45% of the time customers have already made up their minds about who they were going to buy from halfway through the selection process. That means 75% of the time customers make their decision halfway through the selection process…..that's right 75%!! Therefore, it's critical your organization's product or service is in the lead selection at the midpoint of the sales process. To ensure this, your sales team needs to embrace and execute an engagement methodology. In addition, your sales management needs to drive expectations and frequent accountability. Just like your organization's product or unique service offering, a well thought-out sales process can be a competitive differentiator that will help you win and win a lot!
Continue reading to learn how your sales team can become more efficient and more profitable: www.tps.sandler.com/blog/close-deals-70-percent-of-the-time
Comments