Aqualite US is Here to Help Businesses Reopen!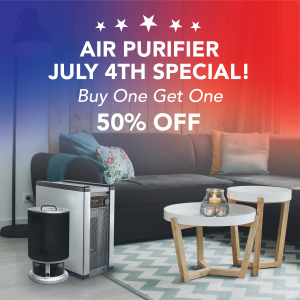 How is your company's reopening progressing? Aqualite's premier air purification systems are the only products on the markets that are proven effective in eliminating viruses, bacteria, and allergens in-air as well as on surfaces for both businesses and homes. Using our exclusive ActivePure® and UV Light technologies our Space Certified systems are able to capture 99.97% of particles as small as 0.1 microns.
Aqualite is here to help with special programs for businesses and charitable organizations in need. We also provide financing for as little as $15 per month. We are a local company based in Tyngsboro and are happy to come out, demo a unit and provide free delivery and service to our fellow business members. Visit aqualiteus.com for more info!
Comments