Aqualite US is Helping Schools Reopen!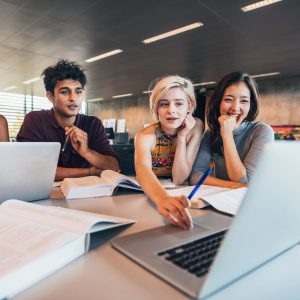 REOPEN YOUR SCHOOL WITH SAFE AND HEALTHY AIR PURIFICATION SOLUTIONS FROM AQUALITE!
Aqualite's new Air Purification and Sterilization System is designed with technology engineered to eliminate contaminants in the air and on surfaces. This powerful air purification system employs unique NASA technology and is currently used in schools, homes, offices, hospitals, daycare, hotels and professional sports facilities worldwide. It is the only Certified Space Technology that works to continuously clean and protect air and surfaces 24 hours a day. This air cleaning technology is proven to destroy airborne and surface viruses, mold, fungus, volatile organic compounds and bacteria. Our new system will be purifying and sanitizing the air in your school, home or business removing 99.97% of airborne viruses as small as 0.1 micron making your area safe.
Aqualite's knowledgeable air purification team will help you customize the best safe air solution for your students, staff & school visitors! We are locally owned in Tyngsboro, MA and are happy to set up an appointment to give your school or business a complete air assessment and demo. Visit our website: aqualiteus.com or call 1-833-268-3881 today.
Comments