Actionable Marketing Tips For Getting More Business: What's New? So Busted!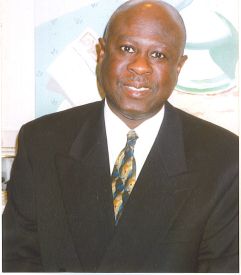 Yelp's recent sting operation uncovered local businesses trying to buy positive reviews.
Not only did these business owners get caught, they have also been publicly shamed.
Their Yelp profiles are now adorned with a big red badge that reads:
"Consumer Alert – We caught someone red-handed trying to buy reviews for this business.
We weren't fooled, but wanted you to know because buying reviews not only hurts consumers, but also honest businesses who play by the rules. Check out the evidence here."
Don't do that!
There are legitimate ways to get positive reviews and like everything else, it takes good customer service and an online marketing strategy to create or generate positive reviews and branding. You're in this business for the long term, right?
If anyone tells you they can do it overnight, run away from them! If you don't, you may find yourself publicly shamed. And once you find yourself in this predicament, then you will need a good online reputation management strategy to dig yourself out again. And that will take a long, long time, considerable resources and money to fix.
Need help with this? Just ask us!
We'll perform a free online competitive analysis for your business.
Michael Ofori is President of MVO & Associates, LLC. We help small business get more business, improve cash flow and sell more products by being visible and getting found by potential online customers looking for them.
Contact Mike at mike@bostoninternetmarketing.net or visit http://www.BostonInternetMarketing.net
Comments