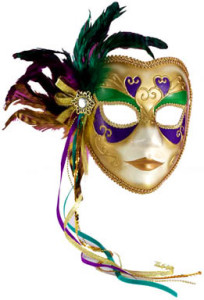 Celebrate FAT TUESDAY with us the entire month of February with Mardi Gras Madness!
We will be selling calendars good for the whole month of February. One winner will be chosen each day (prizes valued at $50 or more) with a grand prize of $1,000 on drawn on February 28th at our Mardi Gras Madness event!
The committee will assist in making Mardi Gras Madness event a success! We'd love for you to be a part of it.
If you'd like to join the Mardi Gras Madness Committee please contact Danielle McFadden.
Some of our tasks include:
Assist in marketing the event
Obtaining raffle items
Selling calendars