GLCC President, Danielle McFadden, was honored to be named Honorary Chair of The Salvation Army's Christmas Castle Breakfast. As part of this honor, Danielle would like to encourage everyone in the community to help The Salvation Army provide holiday gifts and necessities to those in the Greater Lowell area in need of assistance.

Funds collected at Christmas and throughout the year are essential to The Salvation Army's seasonal and yearly relief efforts. The Salvation Army anticipates more families than ever will seek holiday help this year, given rising information and poverty rates. Giving to red kettles is a holiday tradition for many, but people are often surprised to learn that the money raised stays directly in the community and will benefit neighbors in need.
In 2022, The Salvation Army in Lowell provided toys, clothing and winter supplies to 1,394 Lowell-area children and distributed 980 food gift baskets for Thanksgiving and Christmas. 
Here are the ways you can help: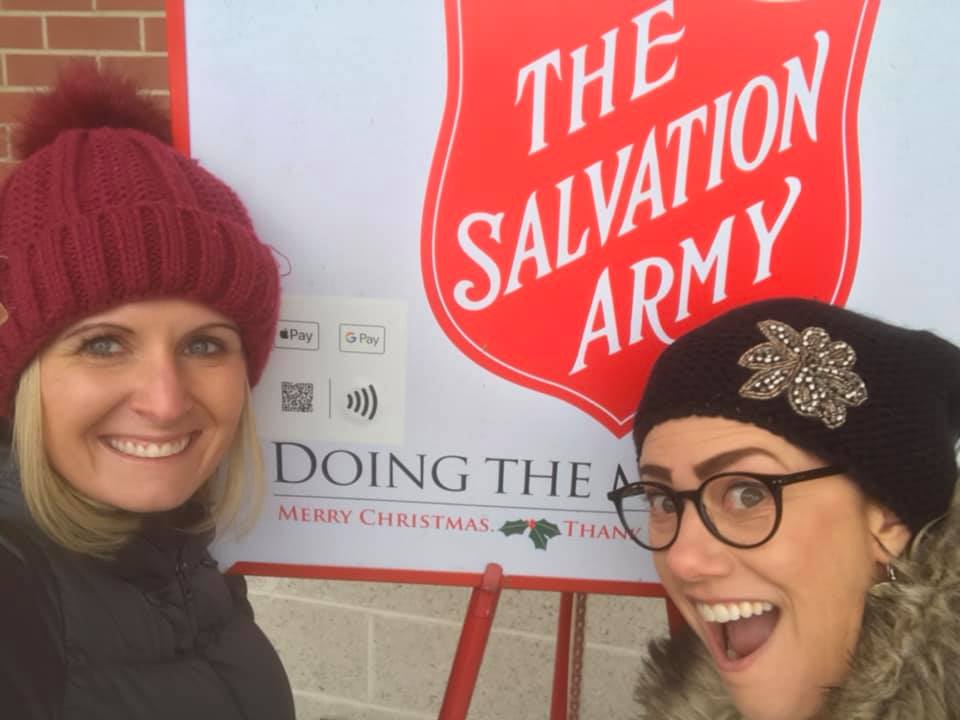 Bell Ringing: Sign up to ring the bell by clicking here or call 978-806-4273! You can sign up for a shift or gather a team to take a day (or two!). This is a heartwarming experience and a great team building experience. It's also fun for kids to participate with a grown-up!
Also, consider sharing this link and encouraging your family, friends and colleagues to donate to the Virtual Red Kettle.
Angel Tree: Purchase items online for The Salvation Army's Angel Tree Program by visiting this link and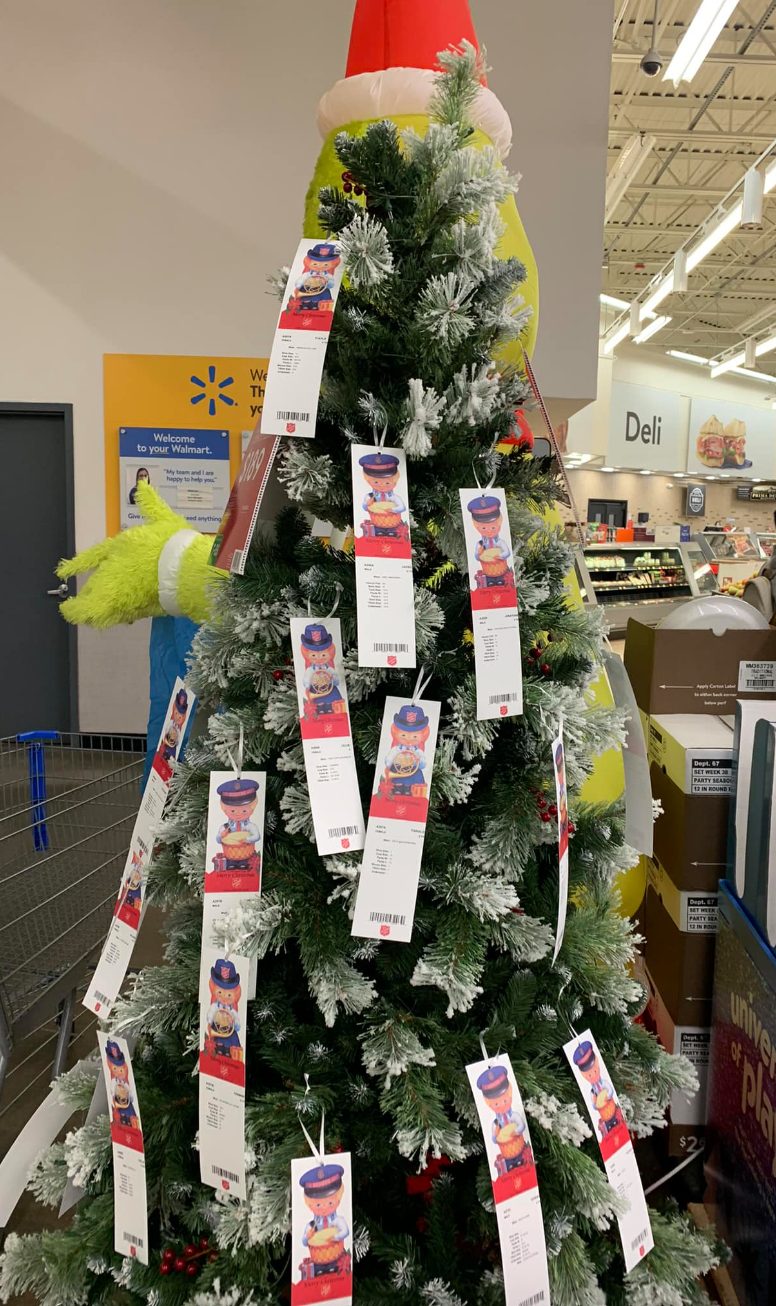 purchasing a gift for a local child that will be shipped directly to The Salvation Army. The Angel Tree program of Lowell, MA helps families in need by providing new clothing and toys to 1,500 children each year.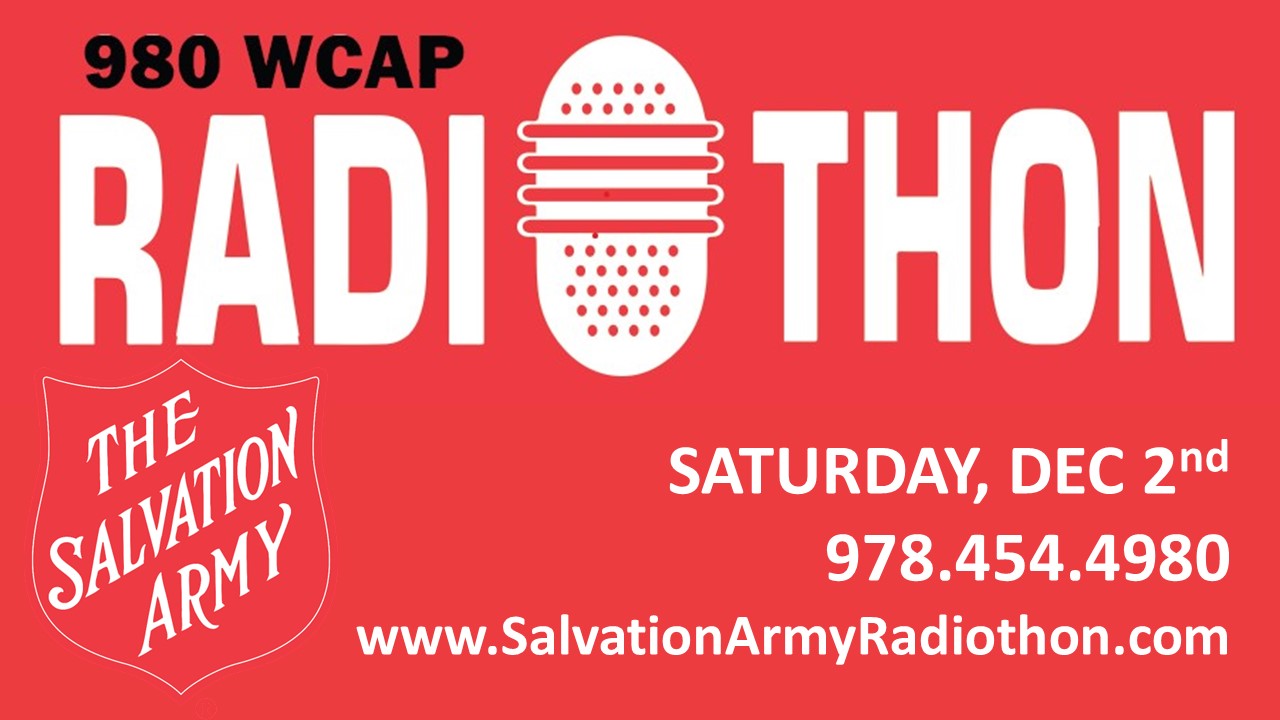 Radiothon: Support the 980 WCAP Radiothon on December 2nd by donating an auction item or making a monetary donation. Donate an auction item by contacting Susan Plunkett at susan@plunkettlaw.net or 978-458-6162. And be sure to tune into 980 WCAP that morning!
Comments