Please join us for Taco Fest 2023 in Lowell!

From August 28th-September 8th, local restaurants (and a couple of retail businesses too!) will be offering specials to celebrate all things tacos!
Participating businesses (specials and pricing coming soon):



lala books: 10% off any book with TACO in the title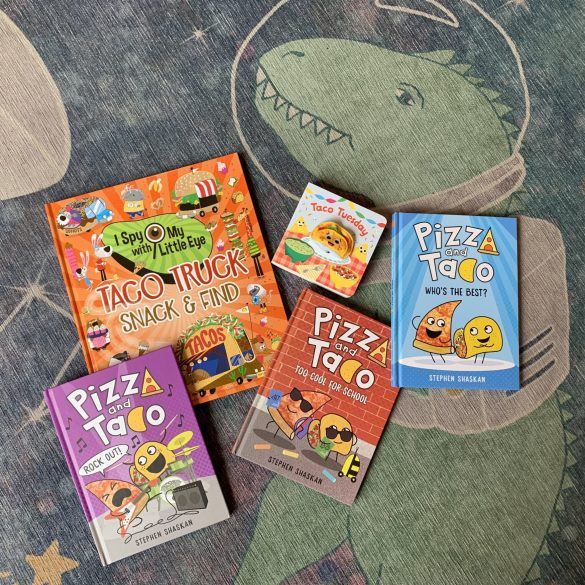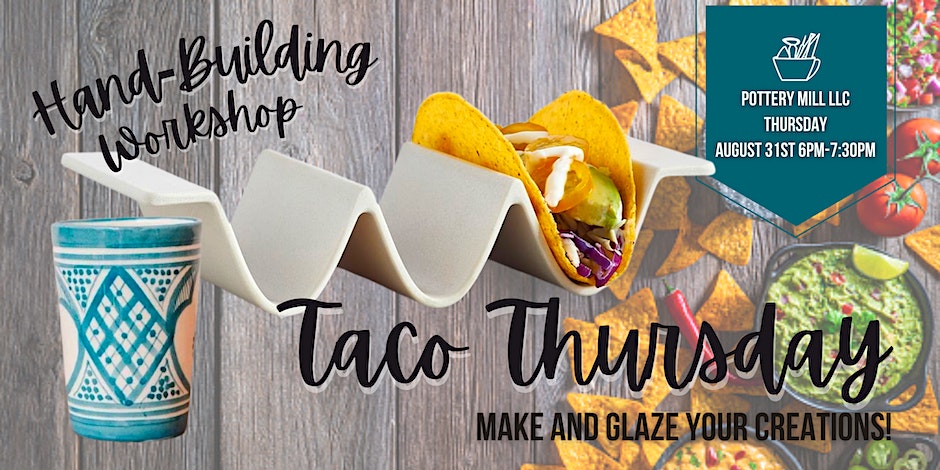 Yara's Yums

A Foodies Haven: Birria Tacos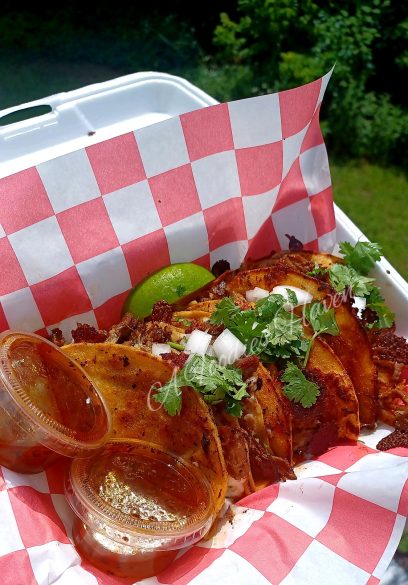 Simply Khmer: Tofu Taco Eggrolls, Beef Taco Eggrolls, Chicken Taco Eggrolls



Panela Restaurant: Drunk tacos – Pork carnitas cooked in a beer sauce with corn tortillas and apple slaw on top. Vegetarian and vegan options also available.

Worthen House Cafe (The Raven Grille): Irish taco featuring fresh corned beef, shredded cabbage and Thousand Island dressing.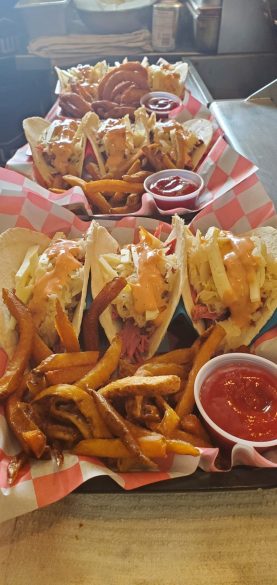 Fresh Beets: Vegetarian grab-n-go breakfast tacos! Scratch made corn tortillas filled with eggs, Oaxaca cheese blend, pinto beans, peppers, onions, and potatoes. Served up with a local playlist of tunes to enjoy with your tacos! Be sure to grab a hot or iced coffee from Rosie's Cafe while you're here, or take home some coffee by the pound, roasted in house. (Popping up at Rosie's Cafe – 155 Middlesex St. Tuesday – Friday 7:00 – 11:30am)


Cobblestones: Buffalo tenders tacos, pork belly tacos, fish tacos and specialty margaritas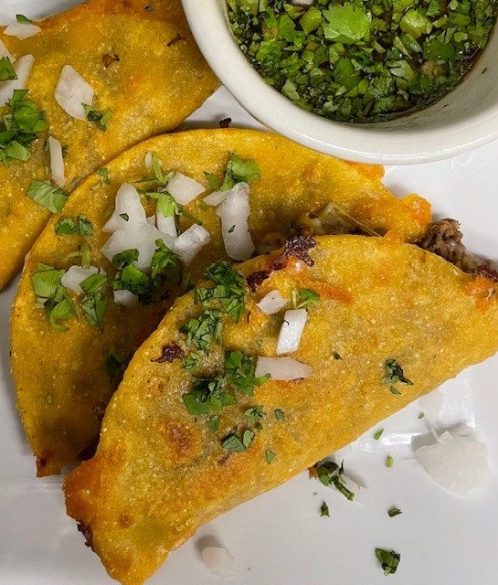 Post your Taco Stroll pics on the Facebook event page and on Instagram using hashtags #LowellTacoStroll #LikeLowell. 
This event is a partnership with the City of Lowell and the Greater Lowell Chamber of Commerce.
Comments