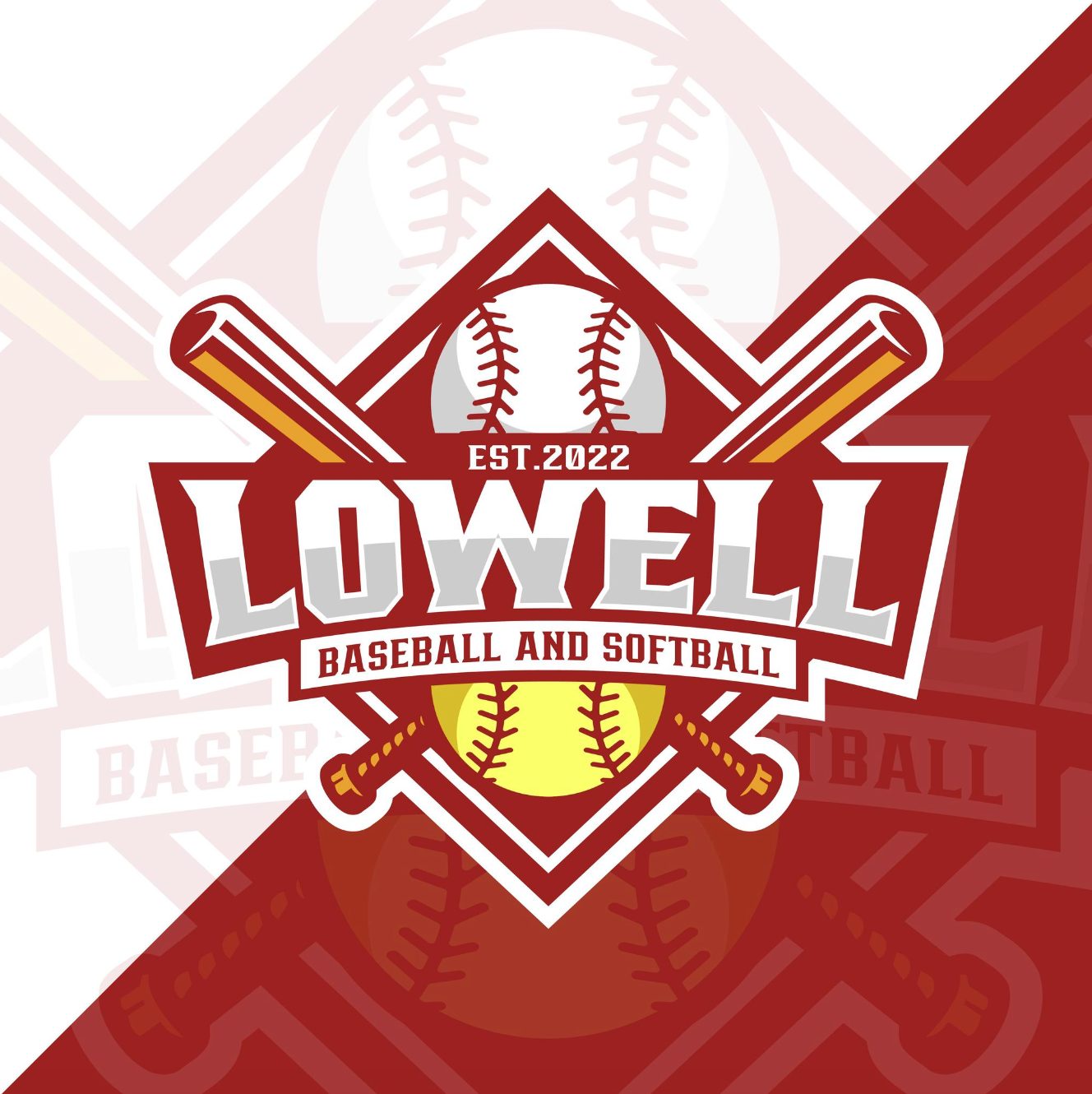 Lowell Youth Baseball & Softball League (LYBSL) is raising much-needed funds for a once-in-a-lifetime trip to Cooperstown, NY to play in the American Youth Baseball Hall of Fame Invitational Tournament at Cooperstown Dreams Park. The trip offers 7+ games over 5 days against teams from across the country. Additionally, they'll visit the National Baseball Hall of Fame and be enshrined in the American Youth Baseball Hall of Fame. It's a tremendous opportunity and something each player will remember for the rest of their lives!
Enter to win a VIP day at Red Sox on Saturday, May 13th and help send them to Cooperstown! 
Congrats to our winner, Laurel Rivard! 
Prize Package includes:
2 Red Sox tickets in the Safelite Auto Glass Corporate Suite – food & drinks included!
$100 VISA gift card courtesy of the Greater Lowell Chamber of Commerce to cover parking
Tickets are:
1 for $10
3 for $25
8 for $50
20 for $100
Ticket sales will end at 4pm on Thursday, May 11th.
Drawing will take place on Thursday, May 11th via Facebook Live on the Chamber's Facebook page.
Comments