The Chamber is excited to announce that we are moving! Our new office space will be shared with new local media entity, InsideLowell.
Our move from 133 Merrimack Street (Lowell) to 100 Merrimack Street, Suite 410 (Lowell) is scheduled to be completed by November 1, 2022.
We can't wait to show off our new digs! In the meantime, the best way to reach us is through Danielle via email (dmcfadden@greaterlowellchamber.org).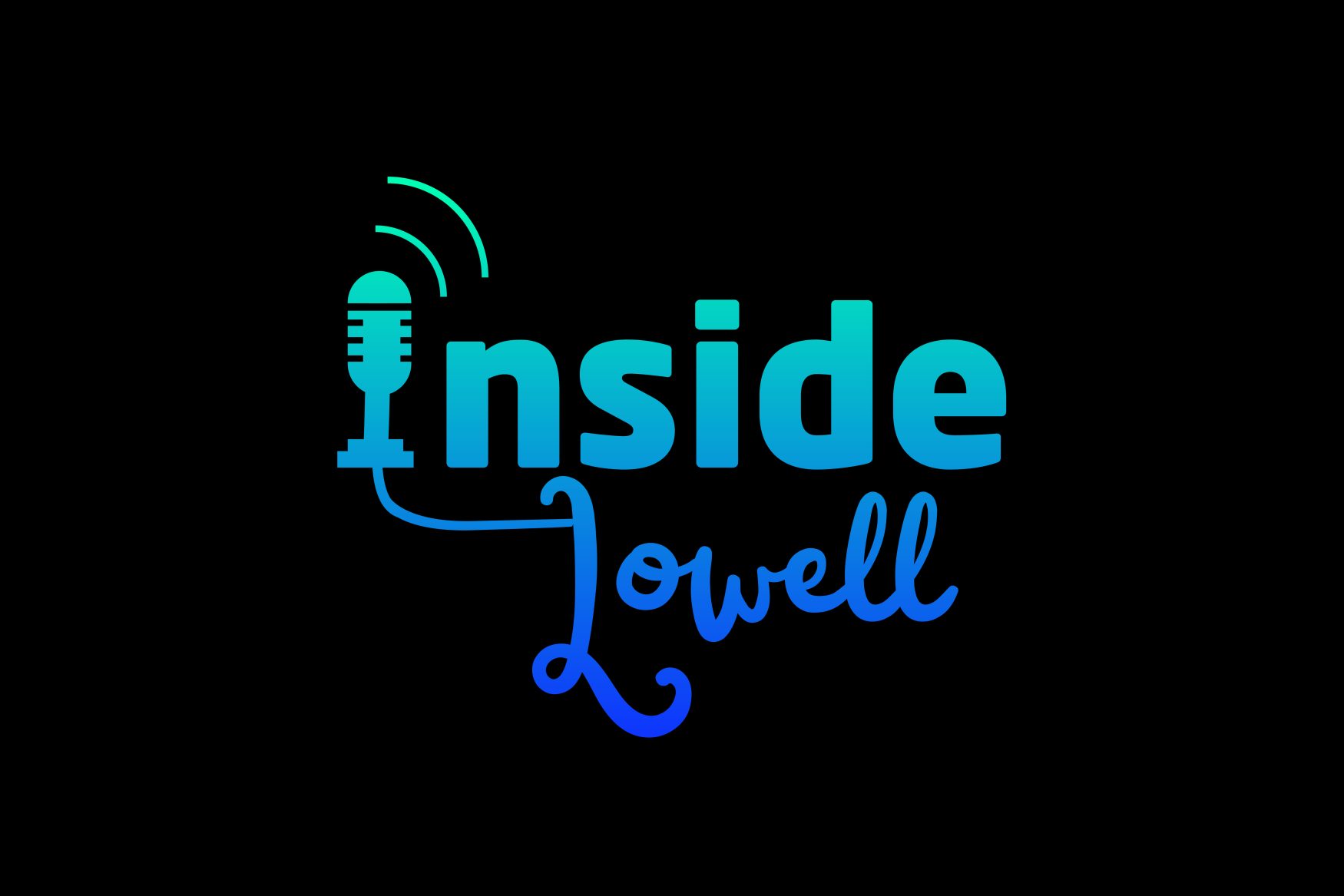 For more info about InsideLowell please visit them on Facebook, Instagram and Twitter. Their website will go live on October, 24th!
Comments