Please join us for Taco Fest 2022 in Downtown Lowell!
From April 26th-April 30th, local restaurants (and a couple of retail businesses too!) will be offering specials to celebrate all things tacos!
(Head to our Instagram page for daily giveaways!)
Participating businesses:
Fuego Margarita
Tacos Adobada
Buffalo Cauliflower Taco
Taco Inspired Cookbooks
Kids Books All About… Tacos!
Greek-a-Rita
Haddock Tacos
Taco Carnitas
Taco Carnitas
Cilantro Lime Tacos
Carnitas Taco
The Irish Taco
AFRICANA
Lou's Deli (155 Middlesex Street) – Pork tacos and a Veggie Mix ($3 each, 2 for $5), offered 4 different ways:

Sweet- Mango Pico with Queso Fresca
Street- Cilantro, Onions and homemade Salsa Verde
Spicy – Onions, Cilantro and Spicy Chipotle
Standard- Lettuce, Tomatoes with Mexican blend cheese
Mango Pico with Queso Fresca
Mango Pico with Queso Fresca
Craic Sauce – Available at El Potro, Sahel Restaurant and Lounge, Warp & Weft, Cobblestones, The Old Court
Delicious unique hot sauces – Made in Lowell
Sponsored by: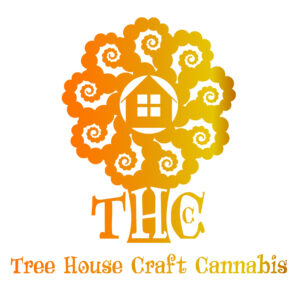 This event is a partnership with the City of Lowell, Lowell Plan, Greater Lowell Chamber of Commerce, Spectacle Live/Lowell Memorial Auditorium, EforAll and taco enthusiasts from our community including El Potro Mexican Bar & Grill.
Comments