We've been busy presenting all about #Shop978 and Social Media with our friends at Rise Social Relations Firm! Here are the slides and recordings!
Leverage #Shop978 Webinar
Presentations
#Shop978 presented by Danielle McFadden
Leverage #Shop978 with Rise Social Relations Firm
Social Media Tips & Tricks for Small Businesses
Presentations
Leverage Social Media with Rise Social Relations Firm
Social Media Tips & Tricks presented by Danielle McFadden
Useful Links
Presenter Bios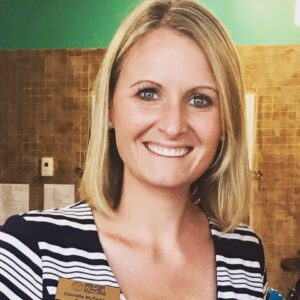 About Danielle McFadden: Over the past decade and a half, Danielle has taught hundreds of nonprofits and businesses how to effectively use social media to market their organizations and reach their desired audience through classes, seminars, presentations, and working one-on-one with them. In 2010, she helped Middlesex Community College develop their Social Media Certificate Program (and taught the program from 2010-2013). Danielle has led the Greater Lowell Chamber for the past 10 years and her deep appreciation for Lowell's small businesses has grown throughout the pandemic!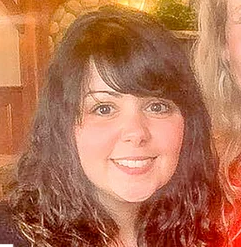 About Amanda Clermont: Amanda has a passion for contributing to her community which is evident by her 10 year career thus far within the nonprofit sector. In her spare time she volunteers with the Greater Lowell Chamber of Commerce as the Chair of the Young Professionals of Greater Lowell committee, member of the W.I.S.E. committee and Ambassador. She also is an Executive Member of the Merrimack Valley Food Bank Board of Directors serving as the Secretary of the board. Currently Amanda works at the Greater Lowell Health Alliance as the Community Engagement Coordinator and is the Co-Founder of RISE Social Relations Firm.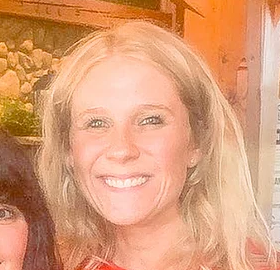 About Rachel Polizzotti: Rachel Polizzotti is the owner and partner at Rise Social Relations Firm where she helps local small businesses show up on social media. She has an extensive background in all things marketing and business development. Rachel is proud to be a Member of the Greater Lowell Chamber of Commerce and serve on their board of directors. As well as on the Project Learn Associate board and on the philanthropic advisors for her college sorority Alpha Xi Delta.
Comments