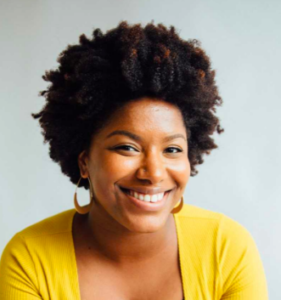 Christa Brown – Founder and Executive Director – Free Soil Arts Collective
Christa Brown is the Founder and Executive Director of the Free Soil Arts Collective, an arts organization based in Lowell with the mission to create and support artistic works that amplify and strengthen the voices of underrepresented communities. She is also the Content Manager for Entrepreneurship for All (EforAll), a Lowell-based nonprofit with the mission of strengthening communities through inclusive entrepreneurship. Christa is a proud Lowell resident and also the Creator/Host of the Choice2bHappy Podcast.
Join us on May 14, 2019 for our Annual W.I.S.E. Breakfast for a panel discussion on The Pursuit of Passion!
Comments