In true Greater Lowell Chamber fashion, we've decided to add something new and exciting to our 23rd Annual Membership Meeting – our 1st Annual Member of the Year Award!
Please take a minute or two to nominate a business or organization that demonstrates some or all of the following:
Commitment to the community
Achievement in their field or industry
Innovative practices
Strong leadership
Economic Impact
Click here for the online nomination form.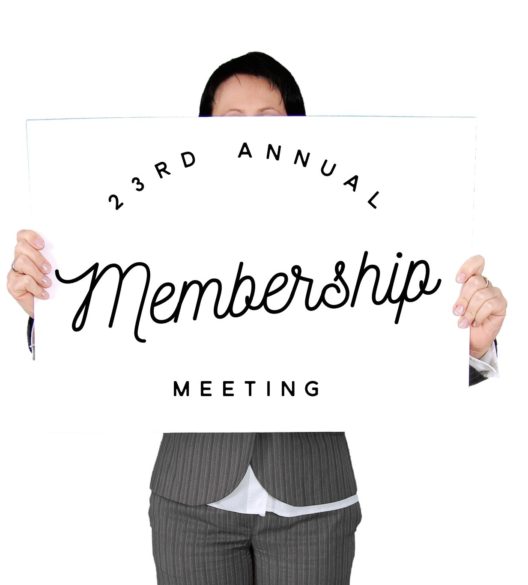 Now is also the perfect time to purchase your tickets and/or sponsorship for our Annual Meeting that will be taking place on Wednesday, November 15th. Early bird pricing is good through October 15th. Click here for all of the details.
Thank you!
Comments