We are thrilled that Secretary of Housing and Economic Development, Jay Ash, will be joining us and we hope you will too! Thank you to our premier sponsor Trinity EMS!
Tuesday, July 25, 2017
Middlesex Community College
Cowan Center, Cafeteria
33 Kearney Square
Lowell, MA 01852
7:30-8:00am – Networking
8:00-9:00am – Secretary Jay Ash
9-10:30am – Optional seminar: Learn About Accessing Grants to Train Your Employees!
Tickets are $40 per person or $300 for a table of 10. Make your reservations here!
Optional seminar: Learn About Accessing Grants to Train Your Employees!
The Massachusetts Workforce Training Fund provides resources for businesses to train current and newly hired employees. Its goal is to help improve employee skills and maintain the economic strength of the Commonwealth's businesses.
A representative from the Workforce Training Fund, administered by Commonwealth Corporation, will present an overview of the grant options and answer questions in the information sessions. Learn about this valuable training resource and how MCC can become a partner and provide grant-writing assistance and training to area companies.
Thank you to our sponsors: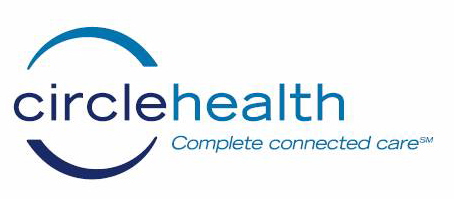 Sponsorship opportunities are still available, please contact Danielle McFadden.
Secretary Jay Ash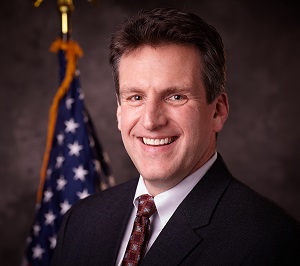 Jay Ash serves as the Secretary of Housing and Economic Development for the Commonwealth of Massachusetts. Secretary Ash is responsible for directing and executing Governor Charlie Baker's agenda on housing and community development, job creation, business development, consumer affairs, and business regulation. Since joining the Baker-Polito Administration, Secretary Ash has prioritized efforts to grow jobs, help communities realize their economic development priorities, connect citizens to new economic opportunities, and build prosperity across Massachusetts.
Under Secretary Ash's leadership, the Commonwealth has substantially increased its commitment to public infrastructure that unlocks economic development, to the revitalization of Brownfields, to workforce training equipment, and to the development and commercialization of emerging technologies. He has led efforts to increase affordable housing production, to redevelop and modernize public housing communities, and to substantially reduce the number of homeless families sheltered in motel rooms. Secretary Ash has played a leadership role in the recruitment and expansion of major employers, including Amazon, General Electric, IBM Watson Health, Kronos, and Siemens.
Secretary Ash previously served as the city manager in his native Chelsea, a position he held from 2000 to 2014. In Chelsea, Secretary Ash's leadership produced both economic expansion and fiscal stability. He grew the city's housing stock, expanded its commercial base, developed 10 new parks, secured five credit rating increases, and won two All-America City designations for Chelsea. He previously served as the staff director to the Massachusetts House Majority Leader, as co-founder and vice-chair of the Metropolitan Mayors Coalition, as past president of the Metropolitan Area Planning Council, as a board member of the public policy think tank MassINC, and as an elected trustee of his alma mater, Clark University.
Comments