Join us for March Madness – Chamber style!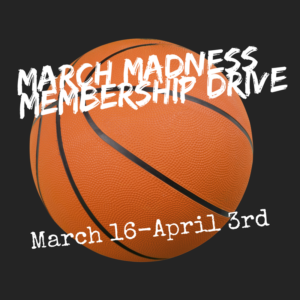 We want to see who will become the Greater Lowell Chamber March Madness MVP! From now-April 3rd, we are encouraging our members to reach out to businesses and organizations who would benefit from a Greater Lowell Chamber membership.
The top referrer* will get:
An MVP trophy, of course!
Kudos from the GLCC via website, Social Media, radio and email
$100 in Greater Lowell Chamber credits to use towards marketing or events
A year worth of email blasts (12 total)
$50 for EVERY new member they refer
All new members will get:
$50 off their first year membership
1 free email blast
Welcome to the GLCC via website, Social Media, radio and email
Want to refer a member? Simply share your experience as a GLCC member with them along with the benefits of a GLCC membership (at no extra cost!):
At least two networking events per month
Mega Mixers with other business groups and organizations
Online directory listing
Print directory listing (distributed to over 70,000 households)
Television and radio appearances
Social Media promotion
Educational sessions and seminars
Referrals
And include the link to join online! It's that easy! Psssss…. make sure they let us know that you referred them (we'll ask when we call them to welcome them if they didn't mention anyone!).
* Top referrer means that the businesses/organizations referred have signed up and paid to become a member of the GLCC by April 3rd.
Comments