Our Community Service Committee is excited to select Megan's House as their fourth Nonprofit of the Month! Every month the Community Service Committee selects a nonprofit to support including collecting donations, scheduling a tour of their facility, promotion and coordinating volunteer opportunities (when applicable).
Here's how you can learn more about Megan House and help them achieve their mission!
DONATE
This month we are collecting pots, pans and full length mirrors for Megan's House. Collections will take place at ALL Chamber events and in the Chamber office.
If you would like to make an online donation, please click here.
VOLUNTEER
Please consider spending 20 minutes of your time on Saturday, May 13th for Driven to Given. By simply test driving a car or two at Gervais Lincoln in Lowell, you can help The Megan House raise up to $10,000!
Driven to Give
Saturday, May 13th
9am-3pm
Click here for all of the details!
WIN A HOUSE AND MAKE A DIFFERENCE
Purchase a raffle ticket for $100 and you will be entered to win a brand new house in Dracut! Only 5,000 tickets will be sold. Click here for the details!
LIKE THEM ON FACEBOOK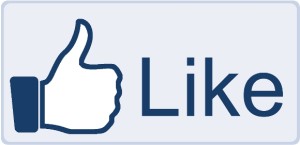 Comments