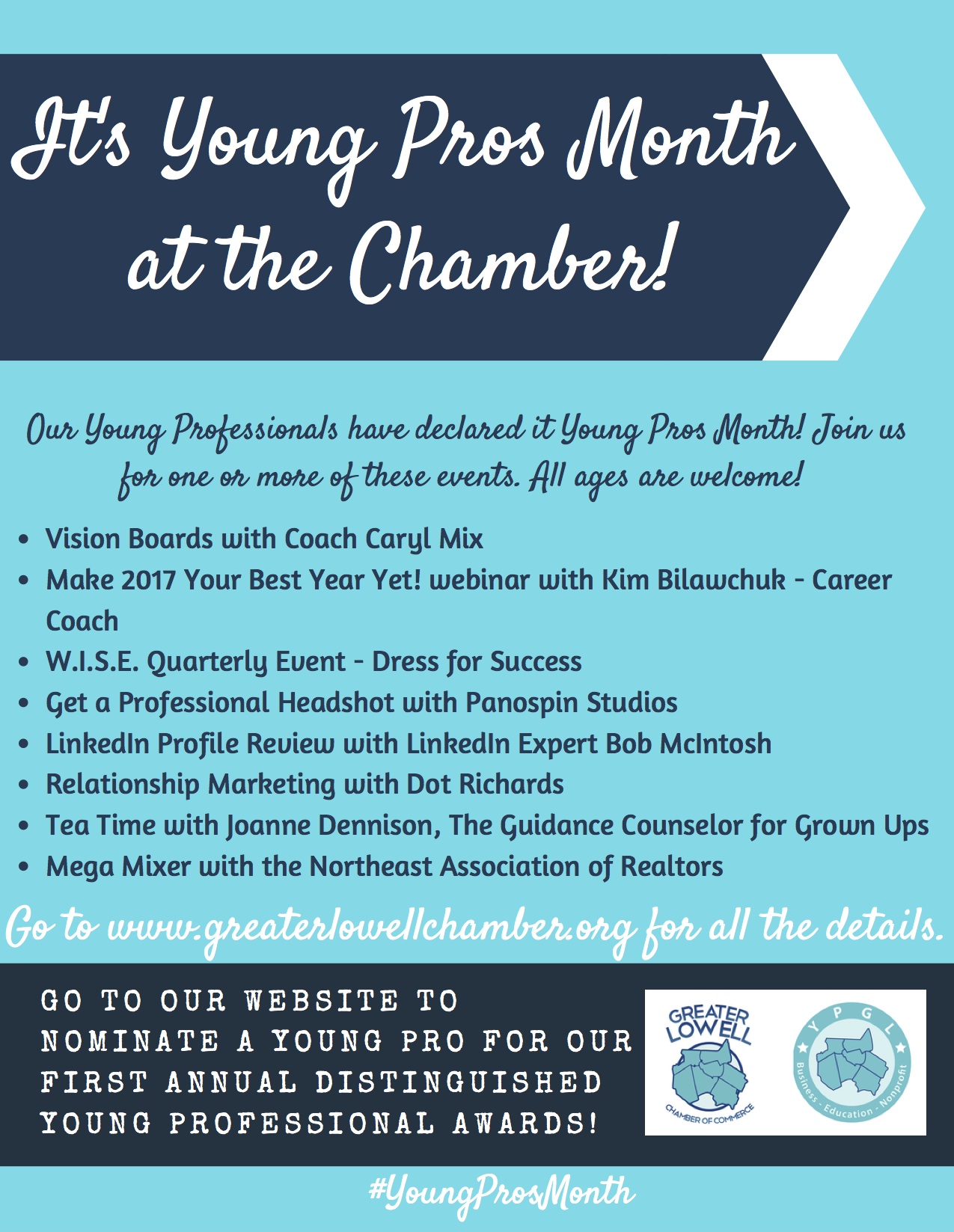 Click here for more detailed information about these events!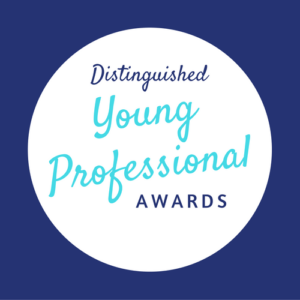 On March 29th, the Greater Lowell Chamber of Commerce's Young Professionals Committee will be awarding several young professionals within the Greater Lowell community a Distinguished Young Professional Award.
These awards will be given to individuals under the age of 40 who display and demonstrate:
Outstanding Leadership
Business Achievement
Involvement in the Community
Thank you for taking the time to nominate an outstanding young professional in the Greater Lowell community!
Comments