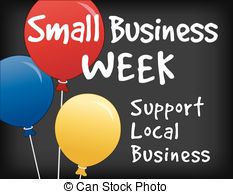 We are celebrating Small Business Week along with Eastern Bank by encouraging YOU to take selfies at local small businesses!
From Sunday, May 1st – Saturday, May 7th post your Small Business Selfies on Twitter and/or Instagram and use #GLCCSelfie to be entered to win one of five $50 VISA gift cards to be used at a local business!  We also encourage you to check into each business on Facebook and let your friends know why you support local businesses! This is a fun opportunity to try somewhere new or give a shout out to one of your favorite spots in the area, we hope to see your selfies!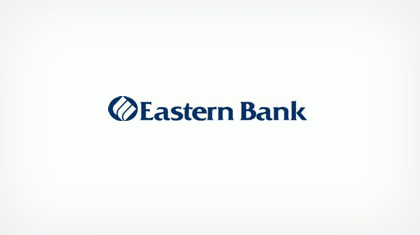 We hope you can join us for our upcoming Mega Mixer on May 19th from 5-7 PM with the 110 Grill and BNI Premier Chapter Chelmsford, generously sponsored by Eastern Bank. Click to Register.
Eastern Bank is also hosting a Small Business Event at Lenzi's on May 25th from 5:30-8:30 PM, come meet their business bankers and ask any questions you may have! Click for more information.
Comments