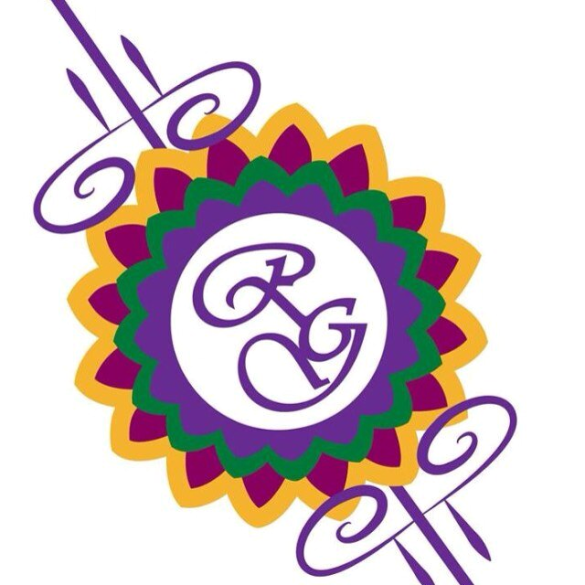 We've said it before and we'll say it again, here at the Chamber, we LOVE food.  Luckily for us we have many wonderful members who all bring something unique to the table (literally), so there is always somewhere new and delicious for us to try.  One of our newer members is the Rangoli Grill, a restaurant that specializes in fast, casual, Indian dining.  Their mission is to bring fast, healthy, and delicious Indian food to a town near us, and luckily they are only a short drive away.  Located at Cornerstone Square in Westford, it's conveniently located right off the highway and is the perfect place to grab a bite after a day of shopping.
When it comes to their menu, as we said their goal is to serve delicious and healthy food to their customers, and after looking at their menu we have to say they're doing a great job.  With a wide range of options from rice bowls, to wraps, to salads, to snacks, they even have a chaat bar and serve beer and wine!  Their menu is very diverse and guests can customize their own meals, or choose from their other options including family meals.  They strive to have a diverse menu with meat, vegetarian, vegan, gluten free, and nut free options to meet most dietary needs.  So, what's not to love? You can create your own meal, or share with friends, either way there's bound to be something for everyone at the Rangoli Grill!
If you're feeding a crowd and need a catering option that will be both delicious and unique, look no further!  As we said, they have a diverse menu and can provide customized quotes based on your selections.  Have something in mind that's not on the menu?  Let them know and they will do their best to accommodate you.  They offer catering services 7 days a week and on Sundays their restaurant is available for private functions.  They really do it all and go above and beyond to make their customers happy, which is why we love having them as members!
If our word alone hasn't convinced you to stop by, the Rangoli Grill was voted as "Best Restaurant" in 2014 for Casual Indian Dining by the Reader's Choice Awards.  With a wide variety of flavors, the ability to customize your meal, and options to share a "family meal", you can't go wrong at the Rangoli Grill. So next time you're in the mood to try something new and exciting, you'll know exactly where to go, enjoy!
Comments