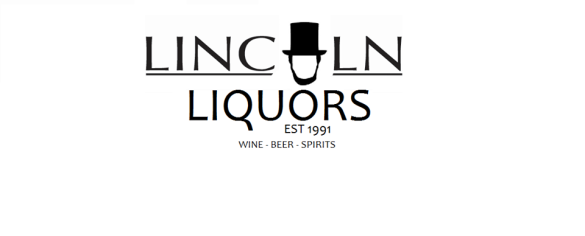 Another Monday means another chance to shine some spotlight on one of our wonderful members, and this week we're here to tell you all about Lincoln Liquors. They've been offering their customers a great selection as well as great prices since 1991, which means they have now been in business for 25 years, not an easy feat so we are very excited for them!  They opened their first location in Billerica and have since expanded to Bedford, Framingham, and Holliston Massachusetts, making a total of four stores.  It may be their reasonable pricing which can rival that of New Hampshire Liquor Outlets, or it may be the wonderful staff they employ who are always willing to help, but they're definitely doing something right!
Lincoln Liquors is not your typical liquor store, we have visited their Billerica location and we can tell you first hand that their selection is huge.  Aisles upon aisles feature classic favorites, as well as new and interesting brands if you're looking to try something new and exciting.  Their selection of beer, wines, and spirits expands every week, so odds are if you're looking for something unique you'll be able to find it at Lincoln Liquors.  As we said, their staff is always willing to help, and if you are searching for an item that they currently don't have available, they can place a special order for you.  Talk about good customer service, are we right?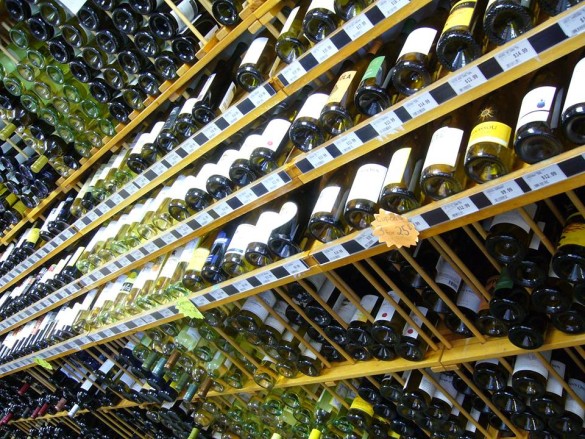 If you're buying in bulk, you can even get a discount with them!  If you're stocking up on wine, save 10% on six bottles, or 15% on a case of 12 bottles 750 or 6 bottles 1.5L of wine. If wine isn't your thing you can save on 6 bottles of 22 oz & 750ml of craft beer, or get 10% off when you buy three bottles of hard liquor priced $10 or higher.  Their regular prices are great but if you're stocking up and add in these savings, you can get a major deal!
So, are you on your way right now?  Stock up for your Easter, Memorial Day, or Fourth of July parties, they'll all be here shortly and you can't beat their prices or their amazing selection!  You're sure to find something for everyone at Lincoln Liquors, and as we said if you don't, they're happy to place a special order for you.  We really can't say enough nice things about them, so head down to their Billerica location or the one closest to you, we're sure you won't be disappointed!
Comments