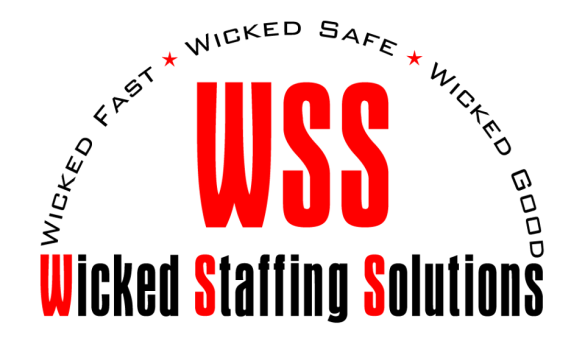 If you're in the market for a new job, the process is never usually easy, but if you're lucky you can find resources to help you along the way.  One such resource happens to be a Chamber member, and they are known as Wicked Staffing Solutions!  With offices in Bedford, Chelsea, Dover, and Lowell, they are able to help job hunters as well as companies looking for employees across the state.  They place employees in a wide variety of job settings, from general and skilled labor positions, to management, administrative, and everything in between, they are very proud to help local businesses find the community's best talent.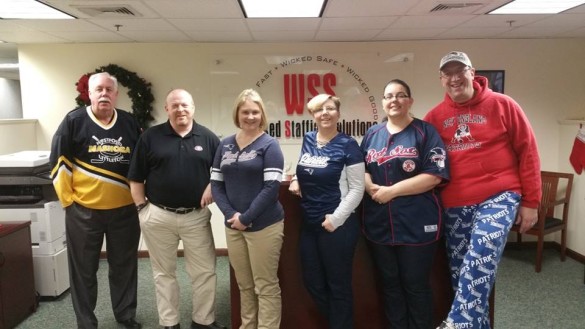 When asked why their company is named, "Wicked Staffing Solutions", they simply reply with, "It's a New England thing!".  They are very proud of their local roots and industrial heritage, and combine over 30 years of staffing experience with current knowledge of technology, industry trends, and up-to-date legal and safety information.
When it comes to their services, they really do it all.  They offer onsite management and pay-rolling, temp, temp-to-hire, and direct placement, HR support and compliance management (they self-audit all areas of compliance on a regular basis), OSHA authorized outreach training, food safety-2 SQF practitioners on staff, sexual harassment training, and much more.  You can also tell that they truly care about their clients and want to see them succeed, they don't just place someone in a job that would be a "quick fix", they want to be sure that any candidate they place is in a position that is right for them.  They even have a "Wicked Wall of Success" to showcase their success stories of recent workers who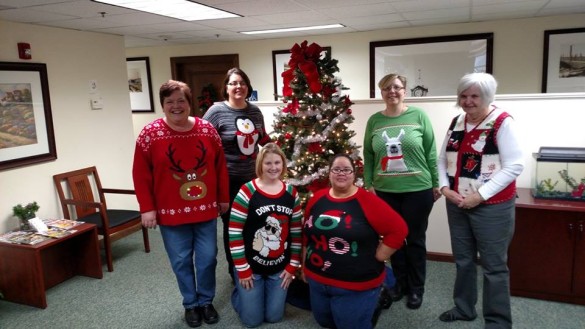 have been placed in a permanent positions!
If you'd like to learn more about Wicked Staffing Solutions, we invite you to join us for a morning mixer with them!  It will be taking place Thursday, February 18th from 12:00 – 1:30 PM, at Lowell Telecommunications which is located at 246 Market Street in downtown Lowell.  You'll be able to network with fellow Chamber members, meet some of the Wicked Staffing employees, and enjoy a light breakfast as well.  Sounds like the perfect way to start a morning if you ask us!  If you'd like to register to attend this event, you can do so by clicking here.
We really can't say enough nice things about Wicked Staffing Solutions, not only are they extremely pleasant and professional to work with, they go above and beyond to make sure the companies and employees they work with find the best possible fit.  Whether you're looking for a job yourself, or are a company who needs to fill a position, we highly recommend working with Wicked Staffing Solutions!
Comments