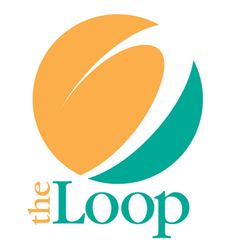 If you live in the Greater Lowell area, odds are you have heard of The Loop.  Not only are they conveniently located just a few towns away from us in Methuen, they are a go-to spot for shopping, movies, and food!  There's something for everyone at the Loop, they have a wide variety of shops to choose from and restaurants that will satisfy all taste buds, whether you're looking for a quick drink, sit down meal, or fast food, you won't be disappointed.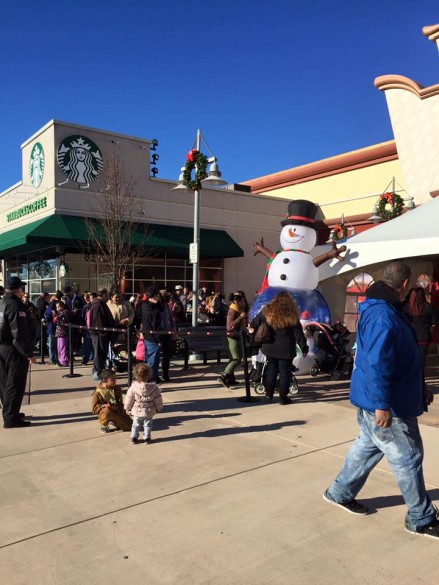 They also have various events at the Loop, they recently had a visit from Elsa and Anna, characters from the movie Frozen!  They gave an outdoor performance and then took the time to take pictures with their many young fans!  From what we heard it was a very popular event, they are still in the process of figuring out what they're going to do next, but whatever it is we're sure you'll want to hear about it!  You can visit their sales and events calendar to hear about the latest events, and even sales going on in their shops!
Feel like taking in a movie?  Their AMC Theater is truly a sight to see, high ceilings make it feel huge inside and they have twenty screens, which means they're always playing the latest hits. Oh and don't get us started on their seats, they're so co
mfortable that once you sit down, you'll wish you had them in front of your TV at home.
If you're feeling hungry, you have many options to choose from at the Loop!  If you're there with kids, they'll definitely want
to stop at Chuck E. Cheese's, or if you're looking for a more mature atmosphere, Not Your Average Joe's, Olive Garden, Margaritas, and T.G.I. Friday's are there as well.  Need a quick bit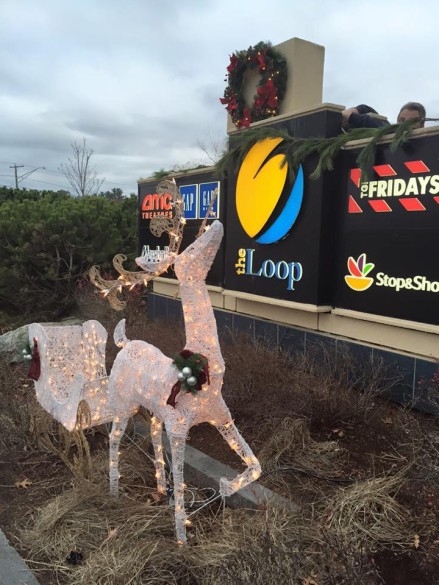 e? Chipotle, Starbucks, and Wendy's won't disappoint.  There really is something for everyone, even the pickiest of eaters!
If you're in the mood to shop, prepare to set aside a few hours because there are a lot of stores you won't want to miss!  From Bath and Body Works to Old Navy, Yankee Candle to Olympia Sports, Gap to LOFT, Marshalls to Famous Footwear, get ready to shop 'til you drop!  We should also mention that the Loop is an outdoor shopping center, so you can get some fresh air while walking around, but make sure to prepare for any inclement weather such as rain or snow.
So, are you on your way yet?  We might just see you there!  It's very easy to spend an entire day at the Loop, so wear your walking shoes and come ready to eat, shop, and enjoy!
Comments