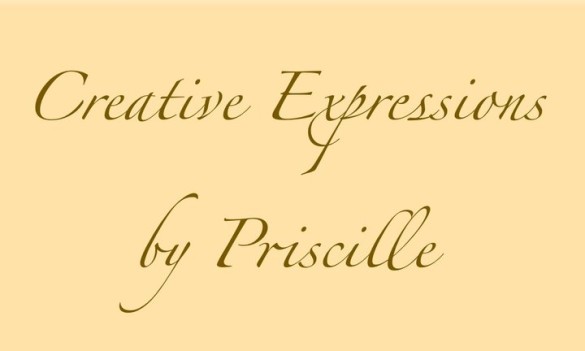 Have a big event coming up with friends and family?  Are you wondering where to start when it comes to planning? If you're looking for a helping hand and a friendly face, look no further than Creative Expressions by Priscille!  Planning a big event like a wedding or baby shower can be a daunting task, but luckily Priscille is an expert and can help you make the experience as stress-free as possible!  She runs a full-service agency that specializes in weddings and special occasions from Northern Massachusetts to Southern New Hampshire, and offers everything from save-the-dates to invitations, thank you cards to centerpiece designs, wedding favors, and so much more.
Priscille really goes above and beyond to make sure her clients are happy, she offers personalized service by coming to your home, office, school, or venue.  Does it get any easier than that?  We can personally vouch for how wonderful she is to work with, she is meticulous when it comes to details which is a very important quality to have when you're planning major life events.  She can help you through the whole process, from choosing a stylish save-the-date so that your friends and family can mark their calendars, to selecting an invitation from their impressive and extensive collection, she's there every step of the way.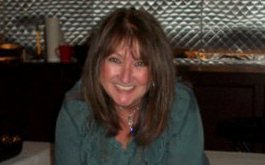 Even the smallest details can go a long way when it comes to impressing your guests.  Priscille can further incorporate your event theme with items such as personalized napkins, and favors for your guests to take home.  She also offers decorating advice and can assist with centerpieces and other unique ways to display your theme throughout the event.  If you want someone there the day of your event to make sure everything is running smoothly, Priscille can do that as well.  She offers day-of coordination so that the host can fully enjoy the day without having to worry about any potential mishaps.  Whatever type of event you are planning, whether it's a wedding, anniversary party, or baby shower, let Priscille do the work so that you can sit back and enjoy the big day!
We really can't say enough nice things about Priscille.  Not only is she timely, efficient, and responsive, her commitment to going above and beyond to ensure her client's satisfaction is like no other.  If you don't want to take our word for it, read some of the testimonials left by her previous clients.   We're sure you will not be disappointed if you choose to work with Creative Expressions!
Comments