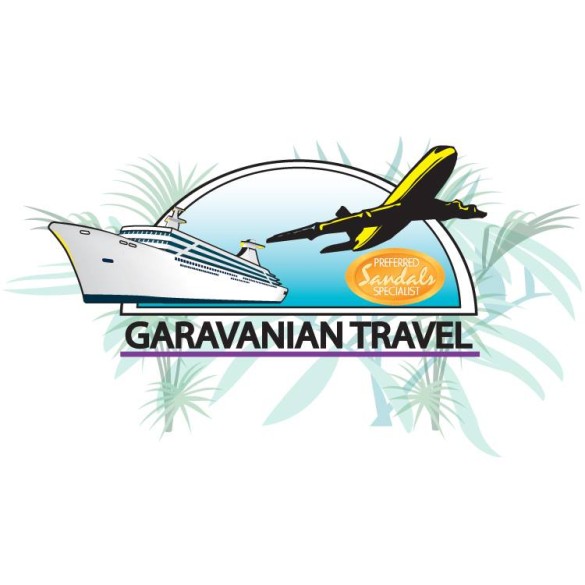 Winter is finally here, and our first snow forecast is in sight, almost makes you want to escape to somewhere tropical, right?  Lucky for you we have a member that can help you do just that!  Brothers Harry and Gabe Garavanian own Garavanian Travel, and have been in the travel business for over 29 years, so they know a thing or two about planning a great vacation.  They are first and foremost committed to providing the best possible service and experience to their clients, and let us tell you that they are wonderful to work with.  Whether you're planning a trip for business, pleasure, or an event, they have the knowledge and connections to ensure it goes off without a hitch.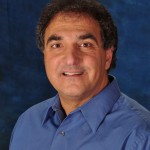 While you may be wondering to yourself, "Who uses a travel agent anymore?", the fact of the matter is that many people still book trips through travel agents.  One great reason to do so is that at Garavanian Travel, they are able to make personal connections with the resorts and companies that they book at.  After being in business for over 29 years, they have contacts and connections that you can't get if you were to book online.  These contacts can offer special deals, upgrades, and promotions that you wouldn't get by booking through a larger company.  Not only can they get you great deals, you have the personal touch as well and have someone to consult any questions with before you leave for your trip.  It doesn't get any easier than that!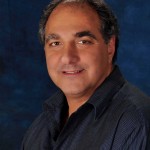 They aren't your average travel agents over at Garavanian either, in fact, they have won many awards because of their outstanding service.  They have received the Sandals Chairman's Choice Award for being the "Best of the Best".  This award is only given to the highest standing travel agencies across the country, how lucky are we that one of them is right in our area?  They have also been selected as a Preferred Sandals Specialist, which they are very proud of as they are one of the few agencies in the country with this elite status.  They are also a top producer for Royal Caribbean Cruise Lines, enjoy Commodore Status with Princess Cruise Lines, and are a Disney Destination Specialist.
At Garavanian Travel, they go above and beyond to make sure their customers have a great experience.  Whether it's on a cruise ship, a group tour, family vacation, or a river cruise, you're sure to have the time of your life if you book with them.  If you're planning a destination wedding or honeymoon, they work to make your day as stress-free as possible and can arrange private airport transfers, special excursions, and group dinners. So, what are you waiting for?  Tropical destinations are calling your name and there's no better place to book than through Garavanian! We hope that if you're planning a trip in the near future you'll give them a call, we promise you won't be disappointed!
Comments