Join us tonight for a Fat Tuesday celebration!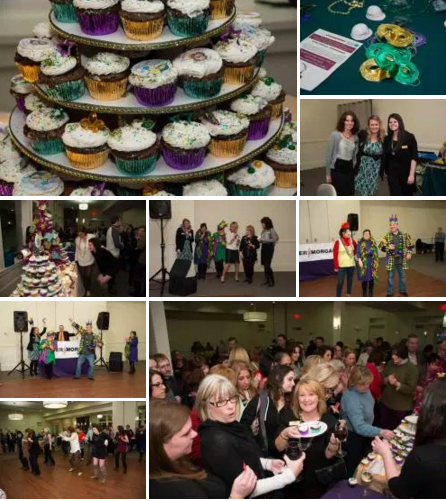 Tuesday, February 28th
Four Oaks Country Club – 1 Clubhouse Lane, Dracut MA
5:00-7:00pm
Register here and save $5 on your Jester Cup & King Cupcake Combo! 
King Cupcakes
$5 each
Up to 200 to be sold
1 lucky person will win $100 in scratch tickets
25 lucky people will win 1 scratch ticket
Proceeds benefit our Community Service Scholarship
Jester Cups
$20 each
1 lucky person will win $250 cash
Up to 96 cups to be sold
Over 1/3 of the cups have a prize in them!
Proudly sponsored by:
Comments