Ticket Extravaganza! Raffle
We have an exciting raffle happening through Thursday, November 12th in celebration of our 20th Anniversary!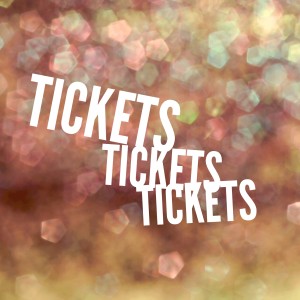 The Grand Prize Winner of Ticket Extravaganza will win:
2 Bruins tickets for December 22nd donated by Enterprise Bank (Loge 16, Row 24, Seats 7 &8 – $206 value)
2 center court Premium Club Seating Celtics tickets for December 11th donated by Trinity EMS with PARKING (Level 5, Section Club 111, Row CC, Seats 9 & 10 – $500+ value)
2 4-packs to any remaining UMass Lowell River Hawks game (with the exception of the Boston College) game donated by UMass Lowell
4 tickets to the Lowell Spinners 2016 season including their pre-game home plate all you can eat BBQ donated by Lowell Spinners – $120 value
2 tickets to any remaining Merrimack Repertory Theatre production – $80 value
2 tickets to Flash Dance at the Lowell Memorial Auditorium on November 28th – $110 value
$100 in scratch tickets
Tickets are $10 each, $25 for 3 or $80 for 10. The drawing will take place at our Annual Meeting and 20th Anniversary Celebration on November 12th at Lenzi's. You do not have to be present to win.
** If you would like to donate a pair of tickets to the prize, please contact Emma at 978-459-8154 or ebrooks@greaterlowellchamber.org. **
Comments