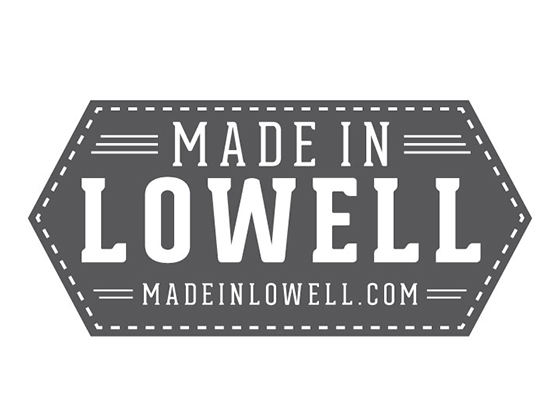 As the Greater Lowell Chamber of Commerce, our office is based right in downtown Lowell, and many of us have lived here at some point in time as well, so we consider ourselves passionate Lowellians and know that there certainly is "a lot to like about Lowell".  We thought it would be tough to find people who love Lowell as much as we do, but that changed as soon as we met the folks over at Made in Lowell.  They are on a mission to bring people together to create lasting social change in our community.  They are all about community and want it to create networks to help it be able to function more effectively.  As they like to say "Lowell was at the beginning of the Industrial Revolution, Made in Lowell is starting the Community Revolution".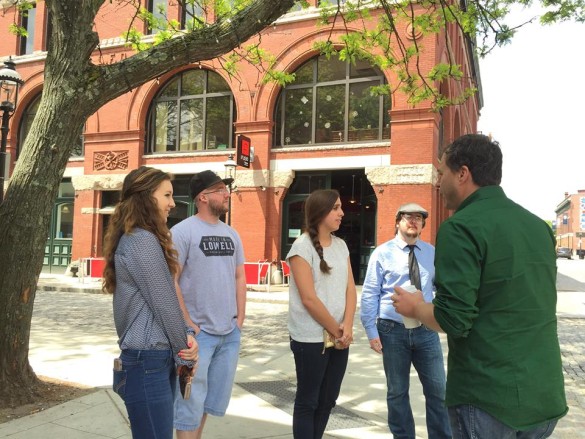 One way that they aim to bring about change and foster a sense of community is through events, and believe us when we tell you that their events are not something to be missed.  The next exciting event that they have coming up is the Lowell Food & Wine Festival!  It is presented by Merrimack Valley Magazine and this is the second year the Made in Lowell has hosted.  They are working with the finest restaurants, chefs, wineries, and breweries to ensure that this event is a smashing (and delicious) success!  The event will run from September 11-13th, and during that time there will be 18 culinary events in 6 different locations!  It kicks off with their Opening Reception on Thursday, September 10th from 7-10 PM in the Victorian Lounge of Mill No. 5.  This swanky celebration will feature vintage tunes and seasonal finger foods from Kale Yeah Catering, it will definitely bring together a great crowd and is something you'll want to be a part of.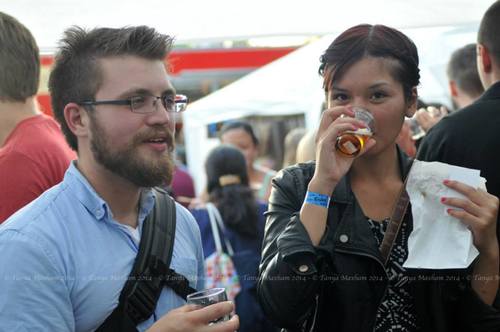 There will also be intimate wine (and one beer) dinners throughout the weekend which will feature four course menus tailored to be perfectly paired with the spirits being offered.  Prices for these dinners vary but you can get more information here.  One of the big highlights of this amazing event is The Grand Tasting, which will be your opportunity to sample food from 25 eateries across the Merrimack Valley.  Oh, any did we mention that there will be more than 30 premium adult beverages available to sample? All-inclusive tickets are $25 but if you're only going for the food it'll cost you $18, and kids under 12 are free!  Food Truck Madness is another can't-miss for all of you foodies out there.  Local food trucks will come together for a Food Truck Festival which will also include a selection of craft beers, wines, and non-alcoholic drinks for designated drivers.  Tickets for this are $5 for general admission or $20 for VIP.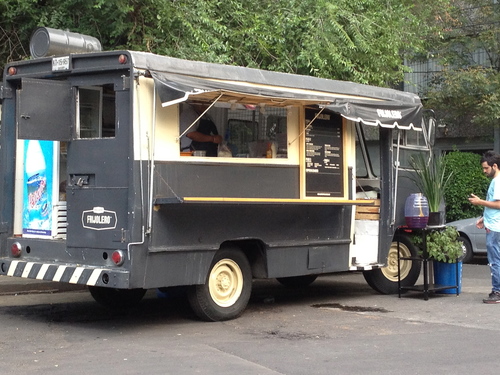 We're getting excited (and hungry) just thinking of this event, and we hope you are too!  Besides amazing food and wine, there will also be plenty of entertainment as well as live cooking demos, panel discussions, and the very first "Lowell Chopped" competition featuring area chefs.  Through this event alone, it's clear that Made in Lowell truly does enjoy bringing our community together, and we hope that you'll join them for this amazing upcoming event, and if you can't make it, check out some of the other events they have coming up this year!  This wonderful organization does so much for our community, we hope you can take advantage of the exciting events they have coming up!
Comments