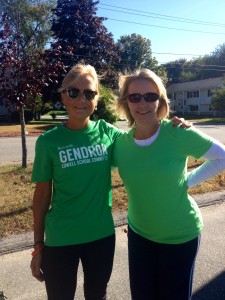 Who doesn't love spring? The days are longer, the weather warms up, and the flowers are in bloom! Spring is also a great time of year to get involved in your community and maybe even think about giving back to those who are less fortunate than yourself. Giving back not only helps others in the community, it's also a great way to spend time with friends and family and just makes you feel good for helping others. Luckily for you we happen to know of some perfect ways to do just that! Our friends at the Merrimack Valley Food Bank have a couple of different events coming up that will allow participants to give back in different ways.
The first event that's coming up is their Spring Pantry Raid! This event aids the Food Bank in their mission to provide food to different food pantries, shelters, and meals programs in the area who then distribute the food to seniors, children, veterans, the disabled, and working families in the area. Volunteers will be hitting the streets to distribute empty brown grocery bags with directions attached to them, to homes in designated areas of Lowell, Chelmsford, and Dracut, and the Food Bank is asking residents in these areas to fill the bags will non-perishable goods that can then be donated. Bag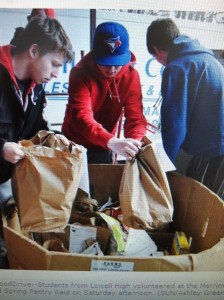 distribution will be from April 11th – 16th and is at your leisure, so this is a great way to get some exercise and spend time with friends or family who are also looking for a way to give back.
Once the bags are distributed, they will then be picked up on Saturday, April 18th from 9 AM – 11 AM, brought to a designated drop site where the Merrimack Valley Food Bank trucks and staff will be waiting. Volunteers are then invited back to the Food Bank for a pizza party and quick tour of the facilities. This is a wonderful event to participate in because it makes it so easy to give back! Whether you're able to volunteer for drop off and pick up of bags, or want to fill a brown bag and make a donation, all of your efforts make a difference!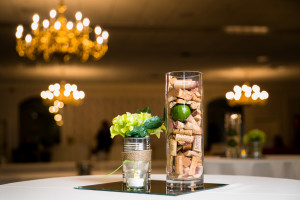 The next big event they have coming up this spring is their 10th Annual Grape Expectations wine tasting extravaganza! You're already intrigued aren't you? If you don't have the time to participate in an event like the Pantry Raid, attending this fundraiser is another great way to help give back. It's going to be Thursday, May 7th at Lenzi's and there will be a great selection of fine wines, hors d'oeuvres, silent auction items, raffles, games, live music by the Mill City Rockers (formerly The Funrazrs), and so much more.
This event grows in size every year and last year over 400 attendees helped make it possible for the Food Bank to share over 3 MILLION pounds of food through their network of food pantries, shelters, and meal programs in over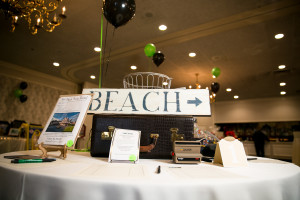 37 cities and towns in Massachusetts and New Hampshire. That's pretty impressive if you ask us. We know we're excited for this event, we hope you are too!
Whether it's a donation of time, food, or funds, anything you can give to help the cause of the Food Bank is so appreciated by their staff, as well as their beneficiaries.
For more information on either of these events please contact Debbie Callery at dcallery@mvfb.org or at 978-454-7272.
Would you like to be featured in our Member Love Monday blog? Please contact Emma!
Comments