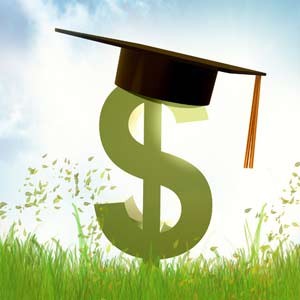 In keeping with its long tradition of honoring youth in the Greater Lowell area, the Greater Lowell Chamber of Commerce, created an annual scholarship several years ago to honor the ideals of commitment to the community and to demonstrate their long-standing commitment to the youth of our community.  In June 2015, the Community Service Scholarship Awards will be awarded to high school seniors in one or more of the Greater Lowell High Schools. Recipients will be notified by June 1, 2015.
Each applicant must be a high school senior in the Greater Lowell area, who plans to attend college in the fall and who has demonstrated a strong commitment to the Greater Lowell community. The winners will be selected based on the student's involvement in community service. 
How to Apply: Please send us a one page, single-sided resume/letter highlighting your community service achievements. Your application must be Times New Roman, size 12 font with margins no less than 1" all around. This may be accompanied by recommendations or any other supporting material.
Applications must be received prior to
Friday, April 24, 2015 and should be sent to:
Greater Lowell Chamber of Commerce
Attention: Community Service Scholarship Awards
131 Merrimack Street
Lowell, MA 01852
Thank you to Align Credit Union for sponsoring this scholarship!
Comments