We hope you had a great time exhibiting/attending the Business Expo & Showcase! It was our biggest Expo to date and our wheels are already spinning for next year!
Please download the Expo app by searching for GLCC Expo in iTunes or Google Play (or click on the links below), select Survey to Win! and give us your feedback. If you do, you'll be automatically entered to win an iPad Mini. We'll be announcing the winner on October 3oth, so don't wait!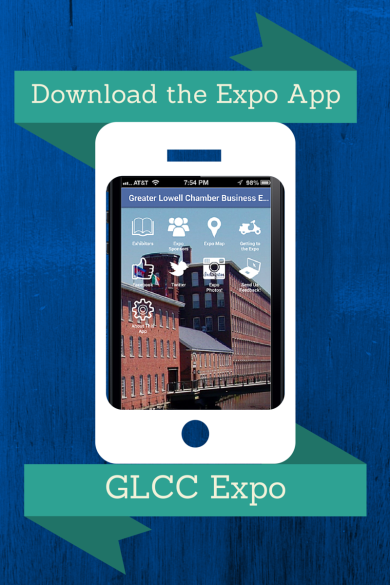 Download the app today on iTunes or Google Play! You also also find it be searching for GLCC Expo.
Comments