Anne-Marie Bisson is Vice President of Financial Education at Jeanne D'Arc Credit Union. She is most noted for pioneering the Financial Education Team responsible for developing curriculum to spread financial literacy throughout our community.  During the 2012-2013 school year, her team educated over 10,000 people. Anne-Marie also oversees the development and operations of 2 high school branches. These institutions are both transactional and educational specializing in training students.
Anne-Marie's greatest strengths are her creativity, drive and leadership. She thrives on challenges, particularly those that expand the company's reach. She was the inspiration of the MoneyStrong Initiative and creating the MoneyStrong for Life Challenge resulting in life changing financial security for 4 families.
Anne-Marie was recognized with the Teacher of the Year award by the Center for Financial Training. She is a member of the MCUL Financial Literacy Committee, the National Youth Involvement Board Network, Ste Jeanne D'Arc School Board of Trustees, Lowell High School Career Pathways Board and is a graduate of Public Matters, the City of Lowell's Leadership and Civic Engagement Initiative.
Leveraging her 23 years of experience in the community, Anne-Marie founded and is the President of Catie's Closet, a nonprofit organization focused on providing clothing and necessities to homeless and severely financially-challenged students.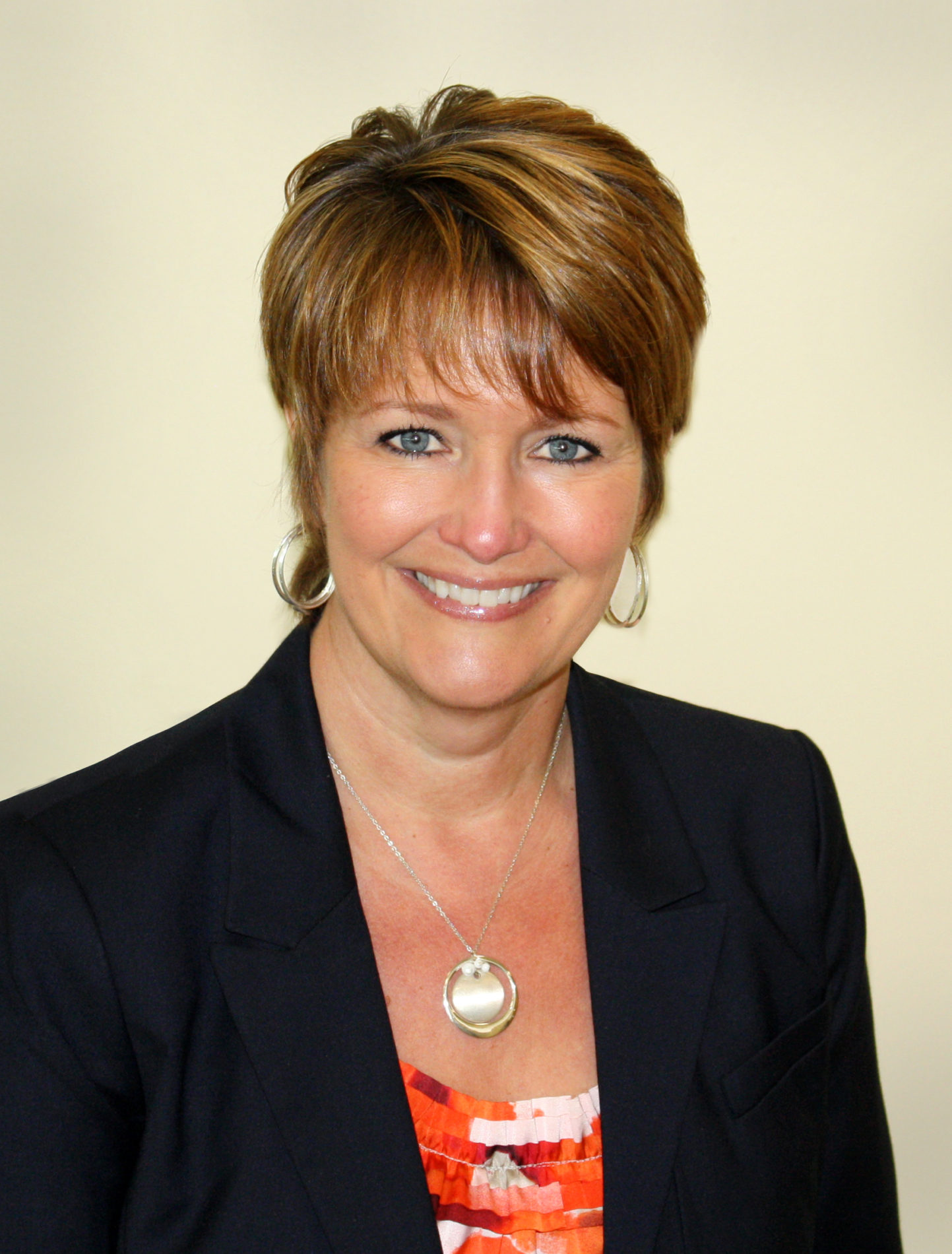 Comments