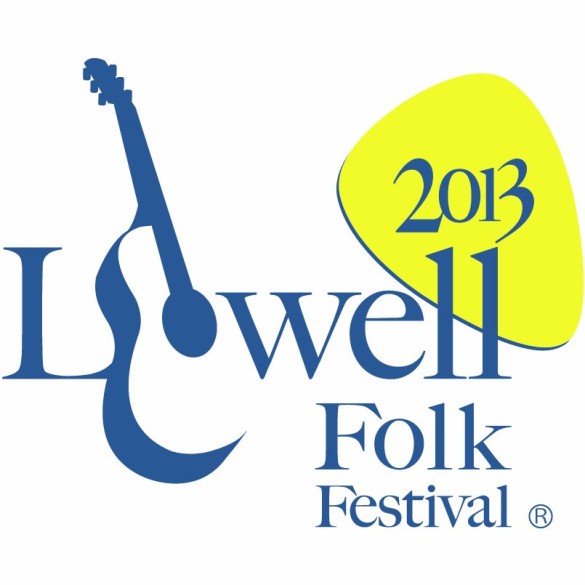 The Lowell Folk Festival strives to present the very finest traditional artists from across the country. Festival stages reverberate with the sounds of traditional music more often heard in homes, social clubs, dance halls, and annual celebrations.
For more information visit the Lowell Folk Festival website. Also, remember to like the Lowell Folk Festival on Facebook
and follow them on
Twitter
. You can also check out their mobile website but scanning the QR Code below.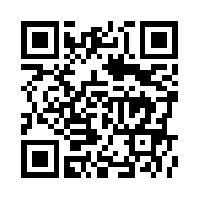 Comments