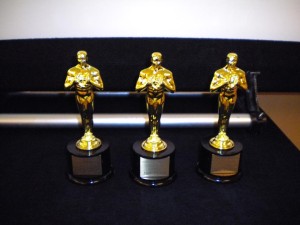 On December 4th, we'll be hosting our 2nd Annual YouTube Video Awards at our Annual Membership Meeting.
Voting begins on Monday, November 26th and ends at 3pm on Friday, November 30th. Click here to watch this year's videos.
Last year's winners were:
Boys & Girls Club of Greater Lowell – 1st Place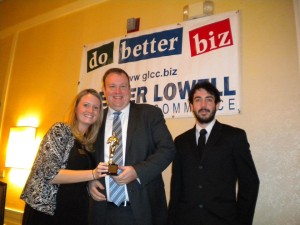 Merrimack Valley Sandbox – 2nd Place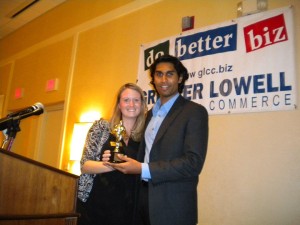 Princeton Properties – 3rd Place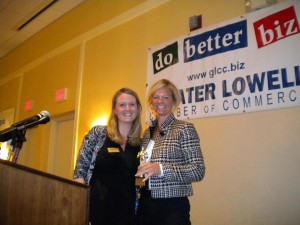 To view last year's videos, please click here.
Comments