UMass Lowell iHub Sensor Challenge 2022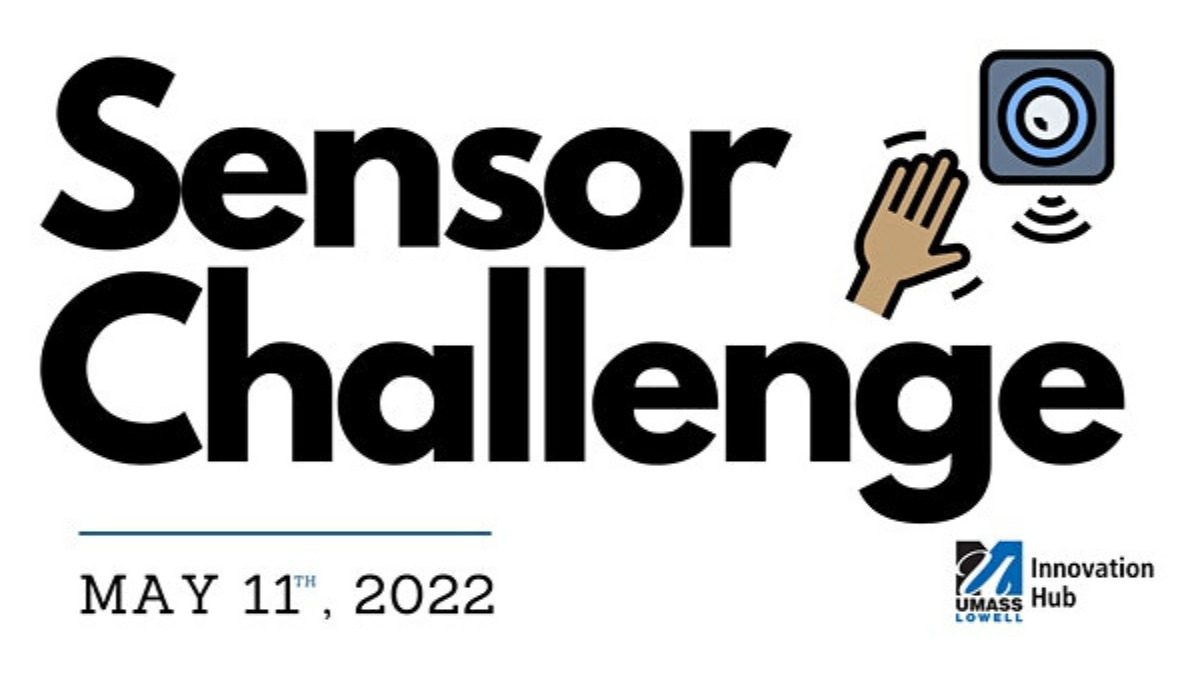 Interested in seeing emerging sensor-based technologies and meeting the inventors, entrepreneurs, engineers, and scientists behind them? These entrepreneurs will be competing for a total in-kind prize purse of $52,500!
On May 11th, The UMass Lowell iHub will be hosting the pitch-off for the Sensor Challenge 2022 and the winners will be announced that evening.
You don't want to miss this fast-paced innovation event and seeing the latest, greatest sensor-based technologies!
Related Events