Spare The Child: From Spanking to Positive Parenting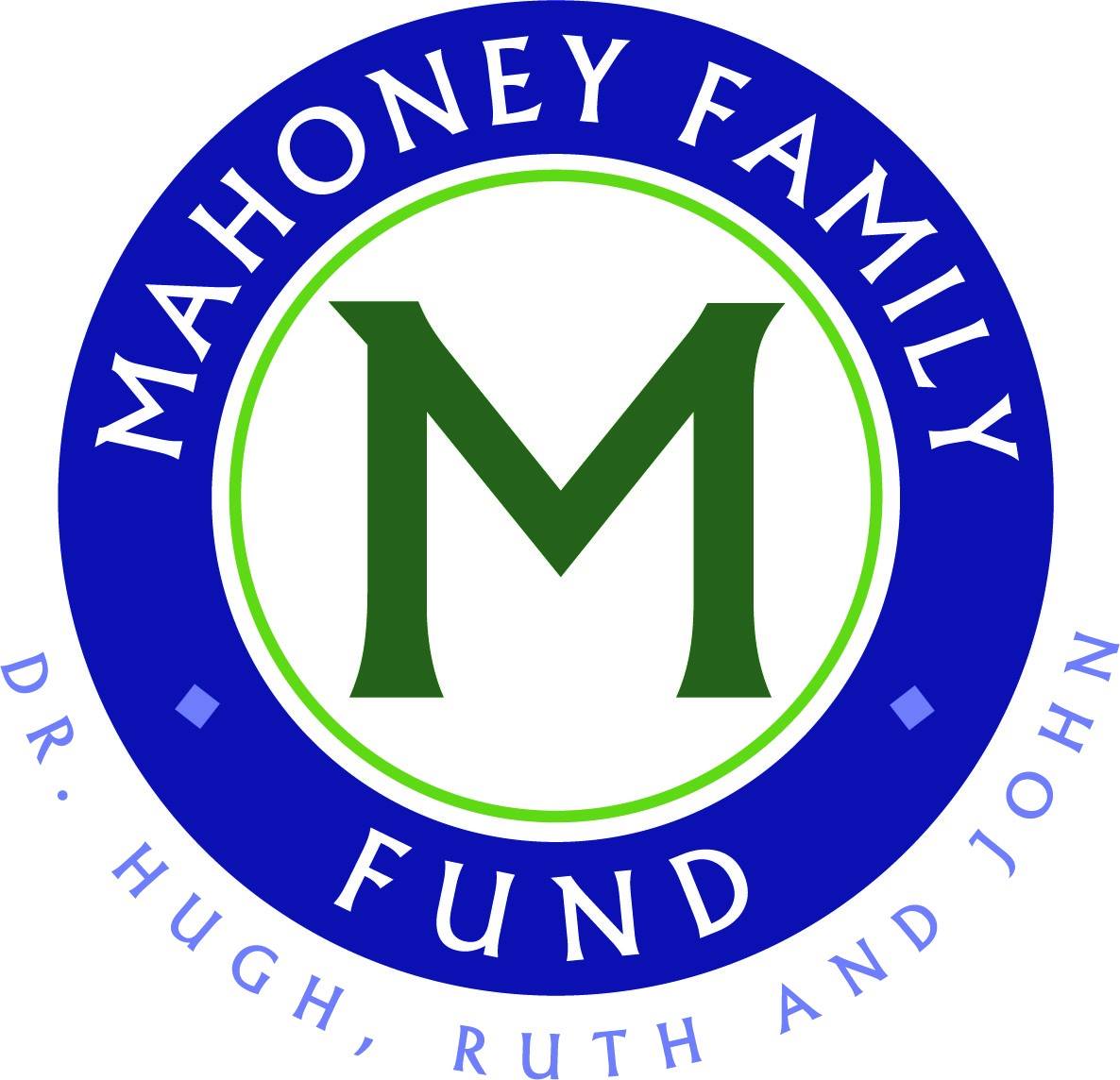 The Mahoney Family Fund is honored to present two of the nation's most respected experts on the prevention of child abuse. In this one-hour webinar, Catherine Taylor and Stacie LeBlanc will present evidence-based research on the ill effects of corporal punishment. They will guide discussion and provide tools for constructive discipline.
The evidence about the harms of hitting children for punishment is overwhelming, and the time to change these norms, at a societal level, is now. Progress will require collective efforts by adults and leaders in our national community.
This webinar will address:
1) The need for ending corporal punishment (CP); child health professionals' attitudes about CP; key roles that professionals play in ending CP.
2) Clear developmental and age-appropriate alternatives to hitting/spanking; de-escalation strategies to prevent the hitting of children; interventions that can be implemented at various "spectrum of prevention" levels to reduce use of CP with emphasis on those that can be implemented broadly to shift population norms; examples of successful norms change; "No Hit Zones".
Catherine Taylor, PhD, LCSW, MPH, is a Professor in the Boston College School of Social Work. Her research agenda is focused on the primary prevention of violence, especially violence that impacts children. More about Dr. Taylor: faculty, publications
Stacie S. LeBlanc, JD, MEd, is the Executive Director of the New Orleans Children's Advocacy Center (NOCAC) and Audrey Hepburn CARE Center, non-profit programs of Children's Hospital New Orleans that provide forensic exams for over 1,500 children annually. More about Atty. LeBlanc: CV, UpInstitute, NoHitZones
This important information is presented at no cost to participants. Join us. Register at: https://us02web.zoom.us/meeting/register/tZErdeCvqz0sGdGlxplz98Xa5tBYCDhicONB
Related Events